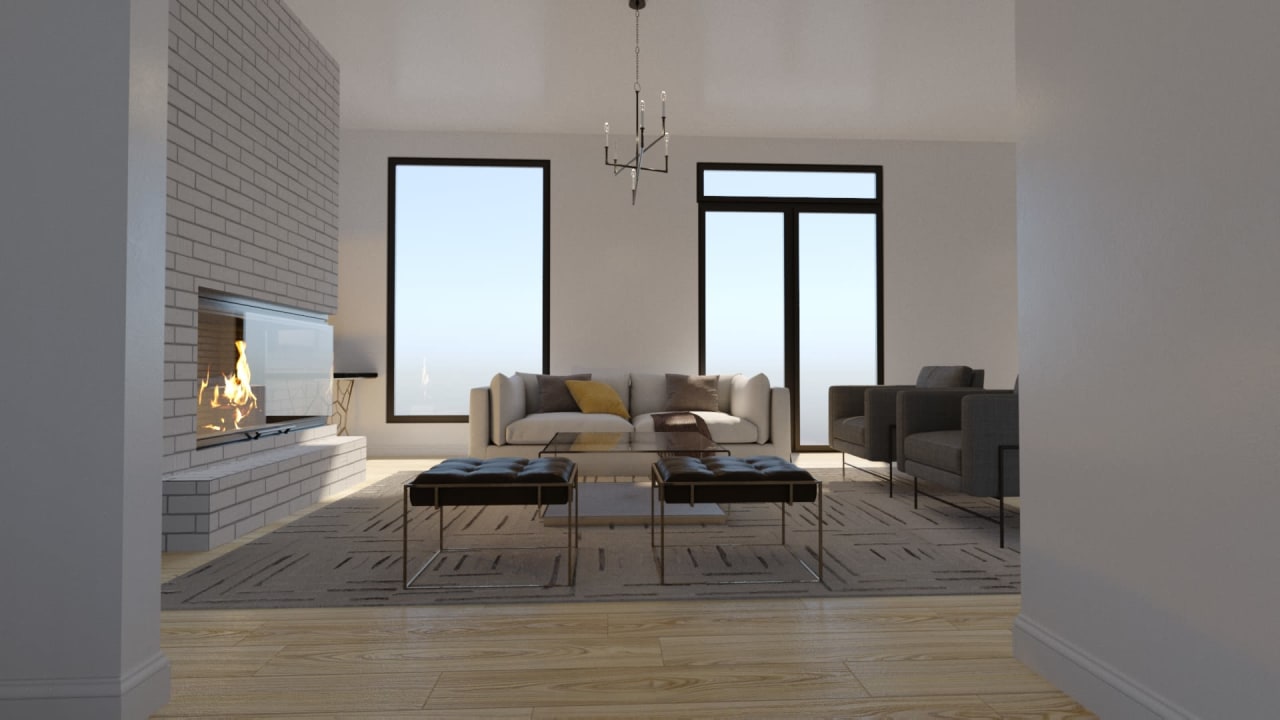 Virtual staging is the use of digital tools to create your online or digital pictures of a home or property. It helps potential home buyers imagine what the property might look like decorated (staged) by an interior designer.
You can quickly make a before and after presentation showing the rooms empty, and then showing them decorated. Modern staging professionals can add furniture or they can digitally change paint, flooring, and key design elements as well. This can help the potential buyer have a more engaging experience and increase the likely hood of a sale. According to a 2017 survey by the National Association of Realtors, a majority of real estate professionals believe staging increases the sale price of the home anywhere from 1 to 15 percent.
For the home buyer, it really helps them feel the space and understand the size, dimensions, and possibilities. Just like painting a home before a sale in neutral colors, and with fresh paint. Staging helps the homeowner present the best image to their potential client.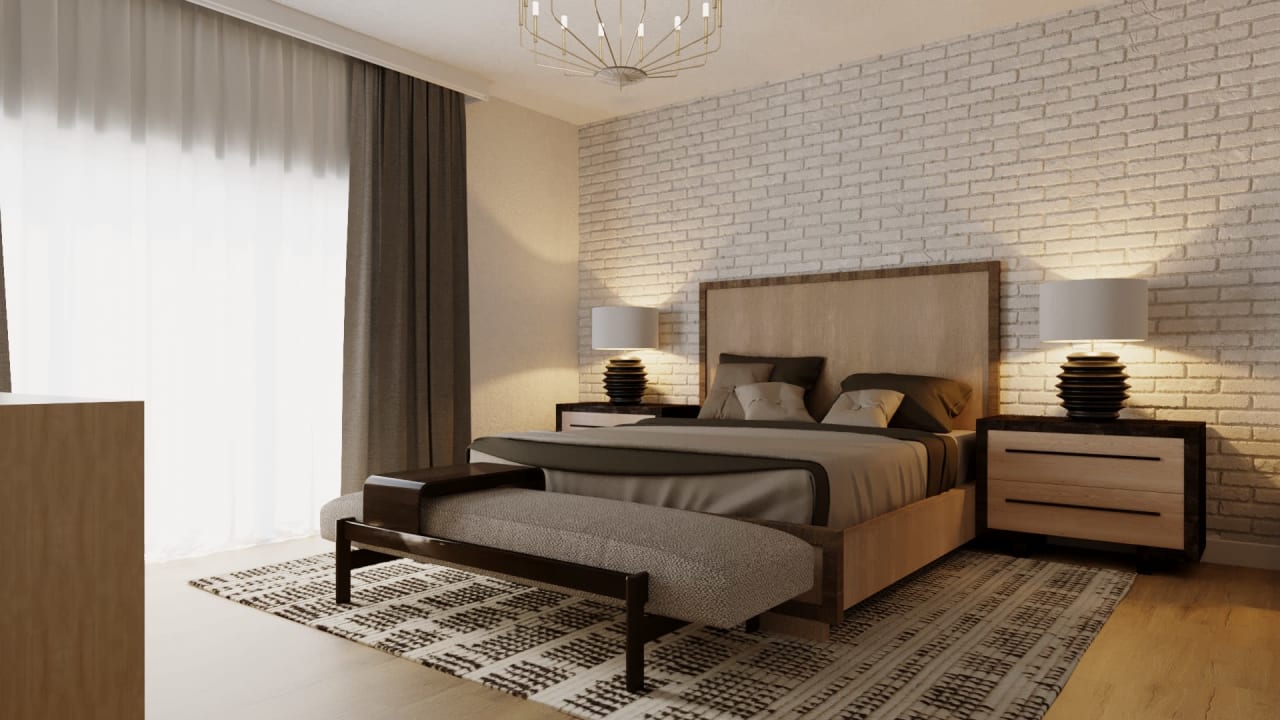 Understanding the pros and cons of virtual staging.
Virtual staging can save you thousands in rental furniture and other traditional staging expenses.
Traditional staging can cost thousands of dollars and is an expense the homeowners have a hard time recouping at the time of the sale.
Less costly and faster virtual staging is based on home many photos or images you have staged and can be much less expensive.
Software is available now for the talented real estate team to do their own virtual staging, or to outsource this process to staging design professionals.
Virtual Staging allows the designer to be very creative and truly show amazing possibilities for a property.
However;
Virtual Staging does not take the place of traditional repairs and basic improvements like filling fixing holes in walls, painting, or cleaning.
You should remove your personal items and clutter from the property. It is much easier to work with an empty room for staging than to work with existing items in the room and replace them.
Talent with virtual staging is a must. You can find people who may offer to virtual stage your photos cheaply online, but this is a digital artistic skill and poorly created photos or staging may hurt your listing not help it.
Virtual staging is helpful to allow people to see property size and dimensions but agents need to be prepared to assist clients with tools like tablets when visiting properties in person. Discover why virtual staging works so well for real estate listings. It all comes down to the most powerful visuals you can create. 85% of potential home buyers say that photos are the most important factor when viewing a home online. 73% are more likely to engage with 360 virtual tours online than simple photos, and 23% say that the virtual tour influenced their buying decision.
Virtual staged homes can make your property sell faster. Recent research shows staged properties sell 62% faster than empty rooms. The reason for this is that virtual staging helps the buyer see the property's true potential. * Based on a survey from the National Association of REALTORS® (NAR) that found 62% of listing agents agree that staging helps homes move off the market faster.
Virtual staging still requires high-quality photos and images. You should hire a professional photographer in most cases. As an agent, you should do this already for your home listings. For sellers that are trying to sell their property and do it themselves, you should make sure you are using a good camera, tripods, and the right lens for your camera. Some modern cell phones or smartphones take great photos these days.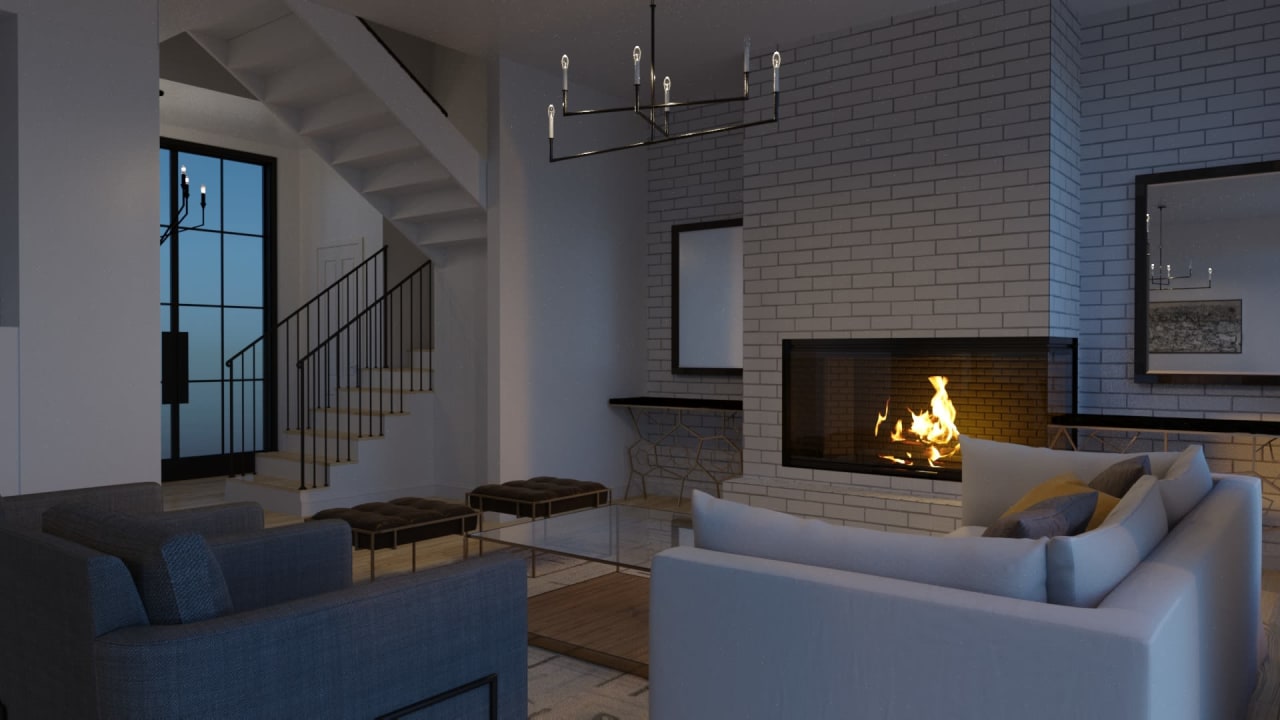 because they have 4K cameras and they have multiple cameras that work together to create single images. If you have one of these, invest in a camera stabilizer versus something like a selfie stick. The image stabilization even with a less expensive model can be impressive and dramatically improve your results. As a real estate buyer, you should look for real estate professionals that offer both staged and un-staged photos and are open about which is which. Ideally, these professionals will also be able to provide virtual tours of the chosen property. If they provide their virtual tours with guided options via Google Meet or Zoom meetings online, you can see the virtual tour experience then also see the staged photos with design elements as well. This gives you as the buyer the most powerful virtual visit possible to a property. Saving you time and helping you find your ideal home faster.
How is virtual staging done?
Digital Designers use software to insert furniture and other key elements into existing photos. Based on their skills, and the powerful software, it is possible to get world class results that are almost impossible for the naked eye to see that they are staged. They can change paint colors, textures, and other key real estate layout and design elements as well as the furniture. This can be helpful but they should make the before and after staging photos available to potential clients on request. Virtual staging can save the homeowner up to 90% of the cost of staging a home for sale. The increase in attention to the listing alone usually pays for itself with a quicker sale and an increased home price at the time of sale. Traditional staging is harder to recoup the cost from because of the costs of rentals, movers, designers, and more.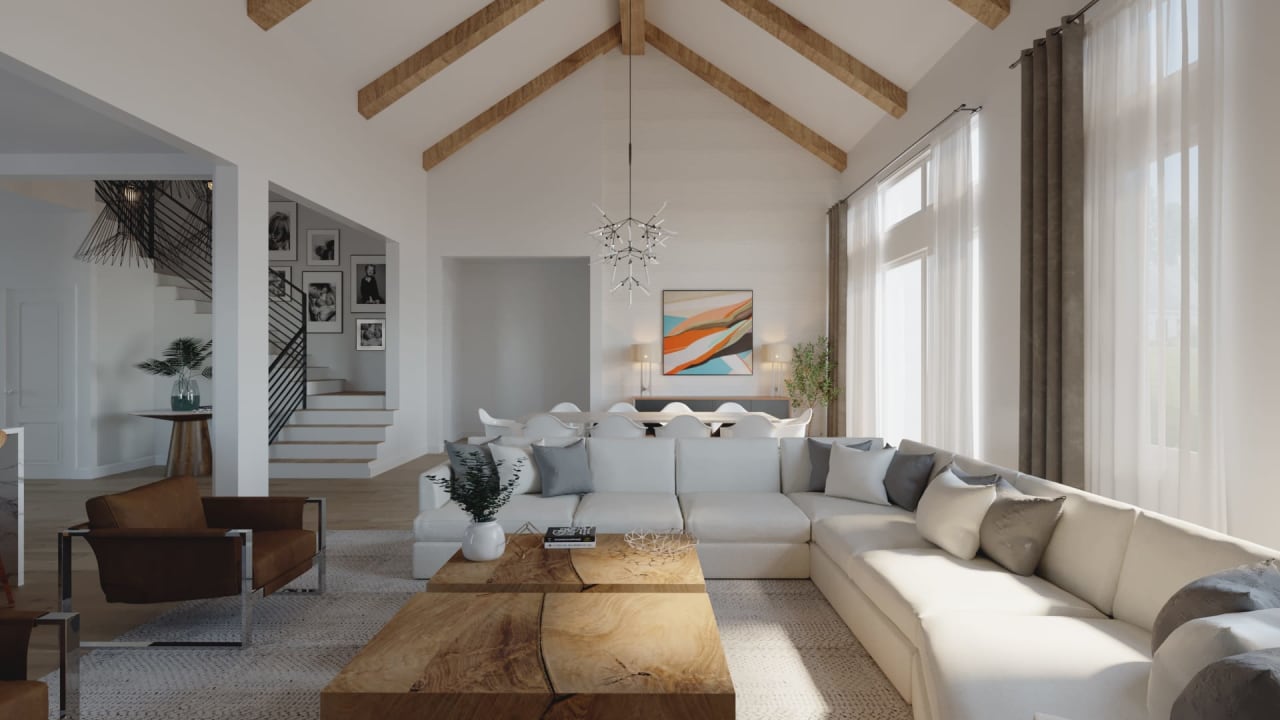 Should I virtually stage my home?
Most homeowners should work with a professional real estate agent who has experience working with talented virtual staging designers and editors. This is an artistic design skill that takes years to master. You might make some fun images with software yourself but most people will not have the skills necessary to get the best results.
What should I pay for virtual staging?
Most professional virtual stagers or designers charge $50-$100 per photo. This is based on the time that they take to work on the image. It
is possible to find people overseas who work on freelance sites to do the work for less, but expect design quality to drop sharply. If you need help with virtual staging for your real estate in Austin Texas, make sure to contact Chris Price Realty.