Top Companies and Employers Located in Austin
As the capital of Texas, many industries and companies would like to be located near the power and influence in Austin. To give you an appreciation of the top companies in the area, the team from Chris Price Realty has put together this article.
The list below contains both public and privately held companies. Without further ado, let's dive in.
Dell
Dell has a reputation as one of the top computer companies in the world. The giant tech company has its offices set up in Round Rock. Founded in 1984, the company has established itself as the company to go to for servers, personal computers, network switches, printers, data storage devices, and other tech-related options.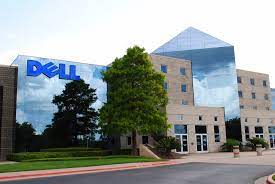 St. David's Healthcare Partnership
Something to be proud about in the city of Austin is its diversification when it comes to key economic contributors. St. David's Healthcare Partnership was named one of Austin's largest employers by the Austin Business Journal. It was also listed in the "Best Places to Work."
The University of Texas at Austin
Founded in the 19th Century, the University of Texas is a mammoth of an institution with academic and health institutions. It is the largest educational institution in the Austin area with over 50,000 students annually. The University hires thousands of locals to serve the needs of the institution as well as those of their students.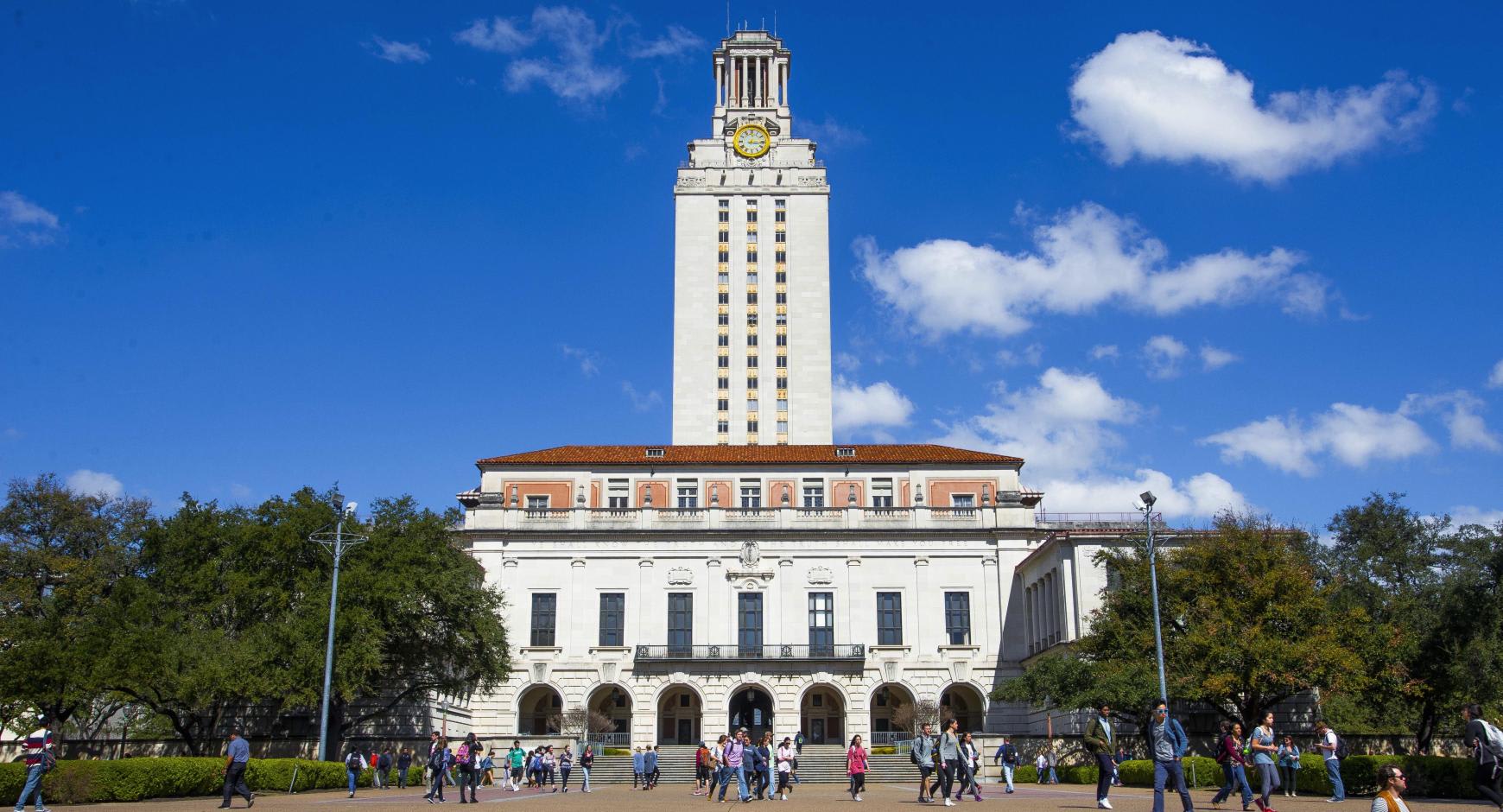 Amazon
There are few companies that made a name for themselves like Amazon during the 2021 pandemic. The billion-dollar company delivers packages and products to individuals and organizations worldwide. To meet the increased demands, the company will be opening a new center in Amarillo. This bodes well for the future of Texas and that of the city of Austin.
The Austin Independent School District
Serving over 50,000 students in 100+ schools, the Austin Independent School District is one of the largest employers in the city. This can be attributed to the fact that the Austin Metro area is one of the fastest-growing areas in the country. Professionals, young families and households are coming in on a daily basis. And with them are their kids who must be taught.
Oracle
The state of Texas is gaining ground as a tech hub, especially the city of Austin. Many companies are leaving California on the lookout for more affordable real estate prices, better tax provisions and less restrictions.
Oracle moved its headquarters from Redwood City to Austin in 2020. According to the company's spokesperson Deborah Hellinger, the move was to encourage growth for the company and in line with company goals.
Conclusion
By virtue of the companies listed above and many more, Austin has been enjoying a vibrant economy. It has led to an increase in the demand for housing as professionals move in to take advantage of the increase in jobs.