Top Amenities Renters Can't Resist
If you have a rental property in Austin, you will come to agree that renters are some of the pickiest clients you have ever met. To add, Austin is quite a competitive rental market. This places a burden on landlords to provide quality amenities that make their properties competitive.
In this article, Chris Price Realty, a real estate brokerage, offers sound advice to landlords in the Austin area.
Kitchen appliances and countertops
When the Covid-19 pandemic hit, the government put in place restrictions on movement and public gatherings. Due to this, many, including the many people in the city of Austin, become friends with their kitchens. Within the span of the year, it became an important space where people are spending more and more time.
Renters now prefer a kitchen with a modern and attractive look. We recommend landlords in Austin consider the installation of stainless steel kitchen appliances and granite countertops. They are great investments that will last many years.
Outdoor spaces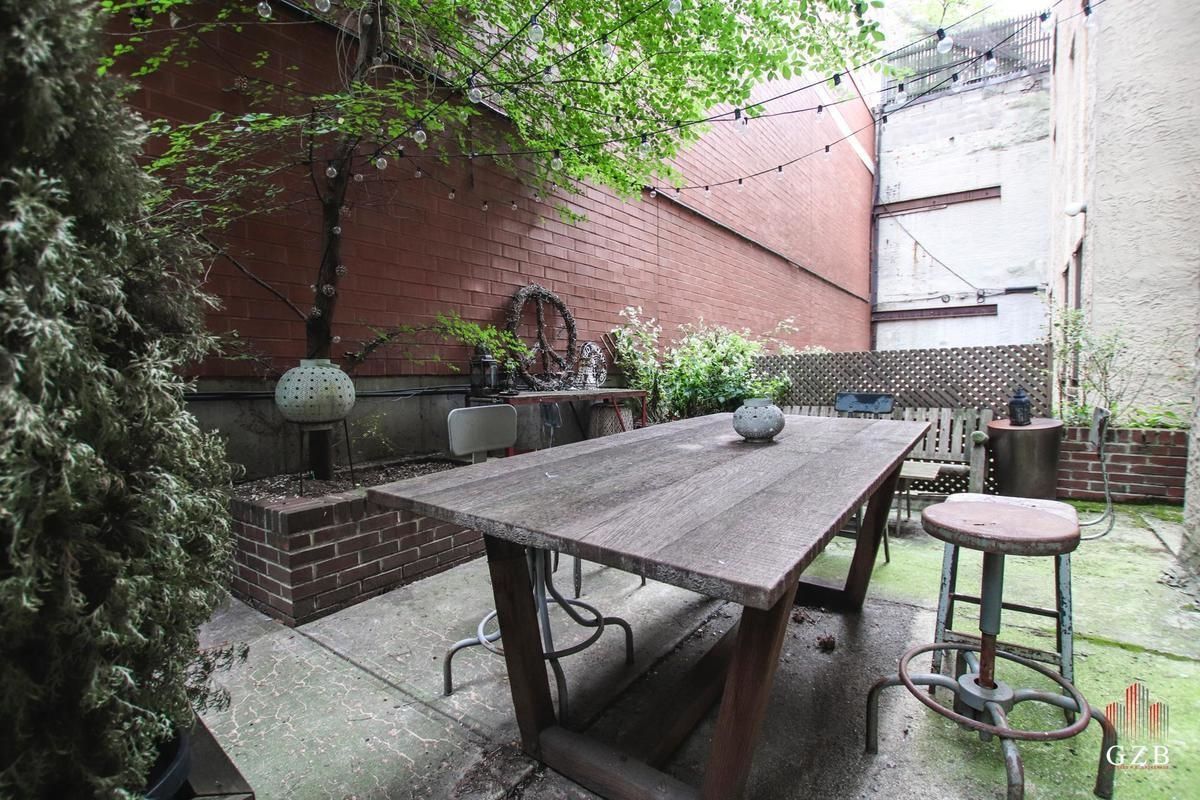 Many landlords pay attention and invest heavily in the interior. They are more concerned with the look of the den, the bathroom spaces, and the bedrooms. And this is all good. But should this be to the detriment of the outdoor spaces?
With the work from home setup being used more by corporations, it is critical that landlords consider the state of their outdoor spaces. Renters are looking for a balcony, a fenced yard, or a roof garden where they can take a break from work.
You can also consider calling upon a landscaping professional to do some green to your property. These small additions will make your property stand out in the competitive Austin market.
Pet Policies
Do you know how many families and individuals in Austin own pets? If you want to have a feel of this, just take a walk or drive on an afternoon weekend. It is a common sight to see families out with dogs on a walk. Individuals and households are looking for pet-friendly property with flexible policies.
Landlords often reconsider allowing pets on their properties. This comes after the stories of property damaged by pets. However, having a friendly pet policy on your property can allow you to tap into this market. Consider charging a pet rent or pet charge to cover possible damage to your property.
Security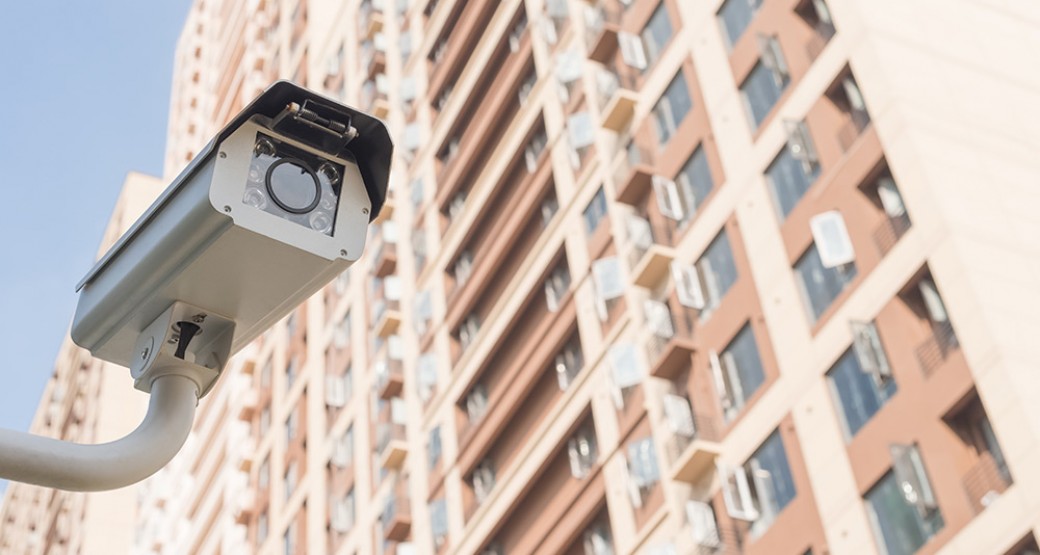 During the term of the lease, your tenant considers your property to be home. And it is at home that every person on this earth wants to feel safe and secure. It, therefore, goes without saying that the landlord should go out of their way to make sure the property has the necessary safety features.
Some common security amenities that come highly recommended include CCTV cameras to the common areas, alarm systems to each unit, and secured package delivery.
Conclusion
In need of more sound and professional advice with regards to Austin property? There is no real estate company better positioned in the area than Chris Price Realty. Why don't you give us a call today?