Tips on Remodeling your Austin Home

Have you finally decided to remodel your Austin Home? To help you on this new, exciting and nervous journey, here are a few tips prepared by the professional team at Chris Price Realty, a leading property investment and brokerage company in Austin.
Involve the experts from the start
It goes without saying that you have been obsessing about this for a long time. One thing that you will come to appreciate is the complexity that comes with this task. Every single detail must be thought of conclusively. You may find yourself out of your element in one area or another.
It will be important that you have an experienced and reliable team by your side. For the best results, you might require a team made up of a developer, interior designer and architect. Instead of hiring different professionals, consider hiring a general contractor. It will make the process run smoother.
Having chosen the option to remodel, we know that most homeowners have unique ideas that they want in their new home. Make sure that your team places high priority on your particular ideas and ensures they are incorporated in the final plan.
Patience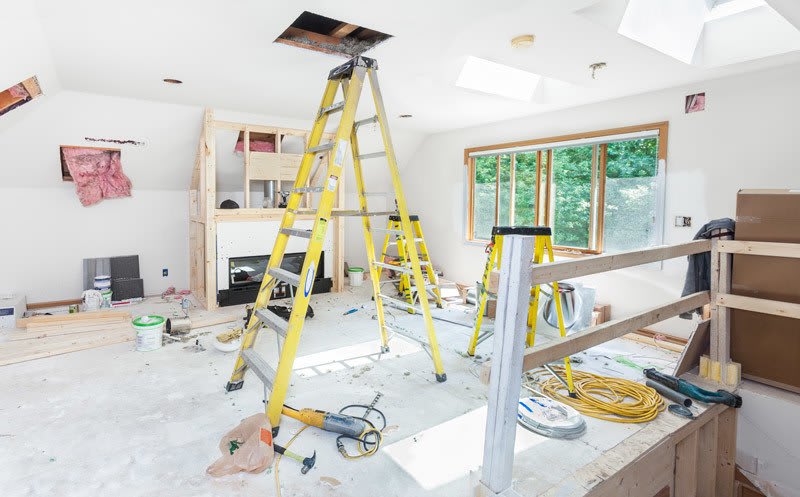 There is an old adage that says, "Patience is a virtue." That particular phrase will be put to test when it comes to the remodeling of your home. From the planning to the approvals/ permits to the actual remodeling and renovation, prepare to spend several months remodeling your home.
If you are planning on a whole-house remodeling we would recommend that you move out to ease the process for the contractors. Any project that involves taking off the roof, redoing the floors and layout of the house will move significantly faster in an empty home.
Your budget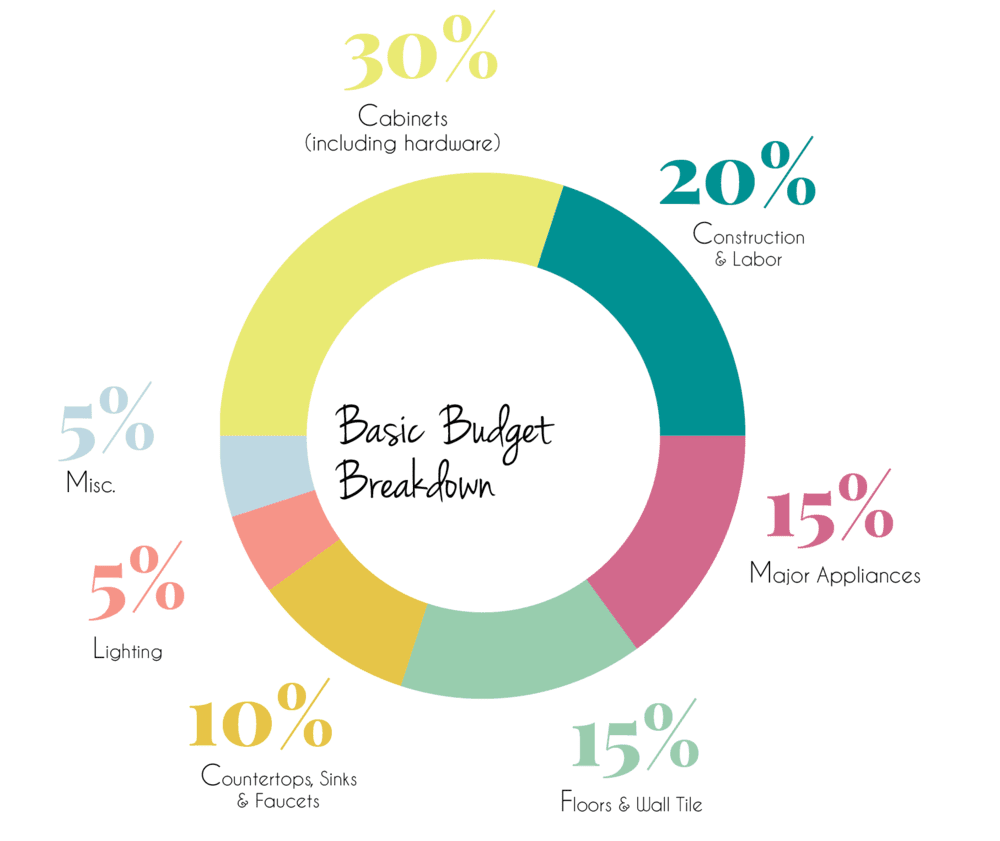 Don't underestimate the cost of remodeling of your Austin home. Much of the cost will go into the cost of purchasing and installation of finishes. Do your due diligence to ensure that your budget includes all required finishes.
It may be tempting to go for cheaper finishes and fittings. However, remember cheap can be expensive. You might take the cheaper option in terms of finishes only for them to last you a few months before needing repair.
Assertiveness
Time to time, you will be expected to have meetings with your contractors. During these meetings, they will request for clarification on certain issues. They will also raise concerns on issues that have arisen on site.
Ideally, it is best for all parties if you have made most of the decisions on fittings and finishes during the design process. And always be ready to make decisions quickly. Most contractors are paid on an hourly or daily basis. You wouldn't want to pay for subcontractors only for them to walk around waiting for your decisions. This will cost you both time and money.
Conclusion
Choosing to remodel your house is one of the best decisions that you can make this year. Not only will you be able to meet the needs of your family but you can improve the value of your house with the right upgrades and additions.
Do you feel as though you are out of your comfort zone with a house remodel? Get in touch with the team from Chris Price Realty! They have experience in remodeling and can help you feel confident to take on your project.