Top Ranked Museums and Cultural Institutions in Austin
After enjoying a plate of cuisine or a delicious brew from one of Austin's bars, you might be in the mood of enjoying the art and history available in Austin. We are proud to announce that our city has a rich history, presented in different forms and shapes. The team at Chris Price Realty takes this opportunity to present the city's diverse galleries, museums, and cultural institutions.
The Mexic-Arte Museum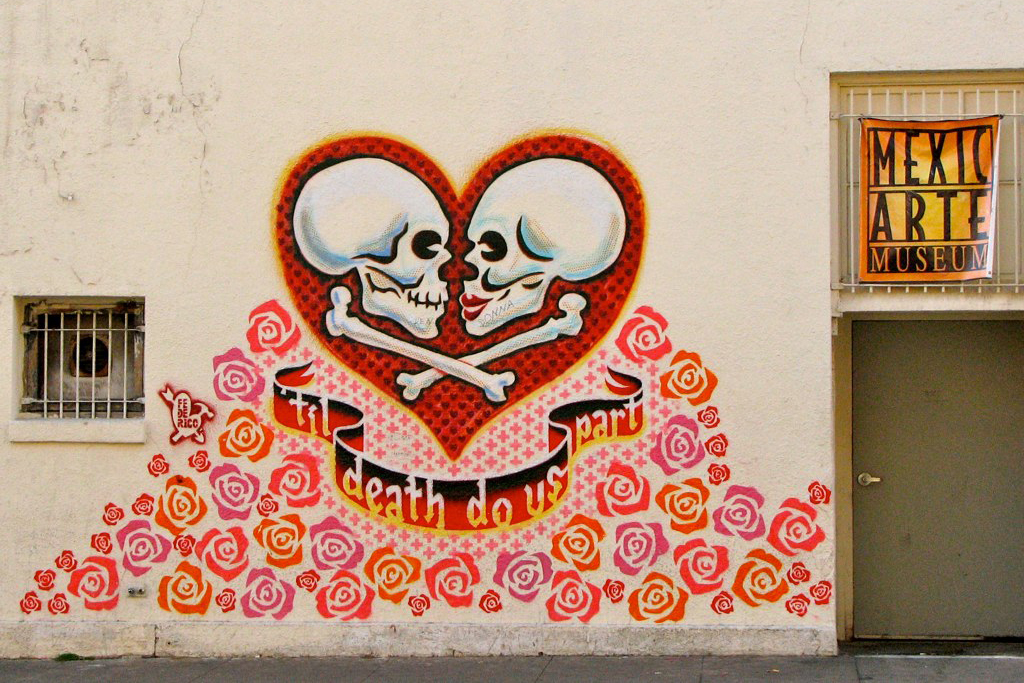 Located on 419 Congress Avenue, the Mexic-Arte Museum is one of the most iconic destinations on this list. Even before arrival, you will be greeted with beautiful Latino murals and calligraphy. The museum does a good job in portraying art and history from both the Mexican and Latino culture.
While you are there, inquire on the annual exhibition. It is during the event that the museum really comes to life with locals putting their best foot forward with beautiful art and projects.
The Blanton Museum of Art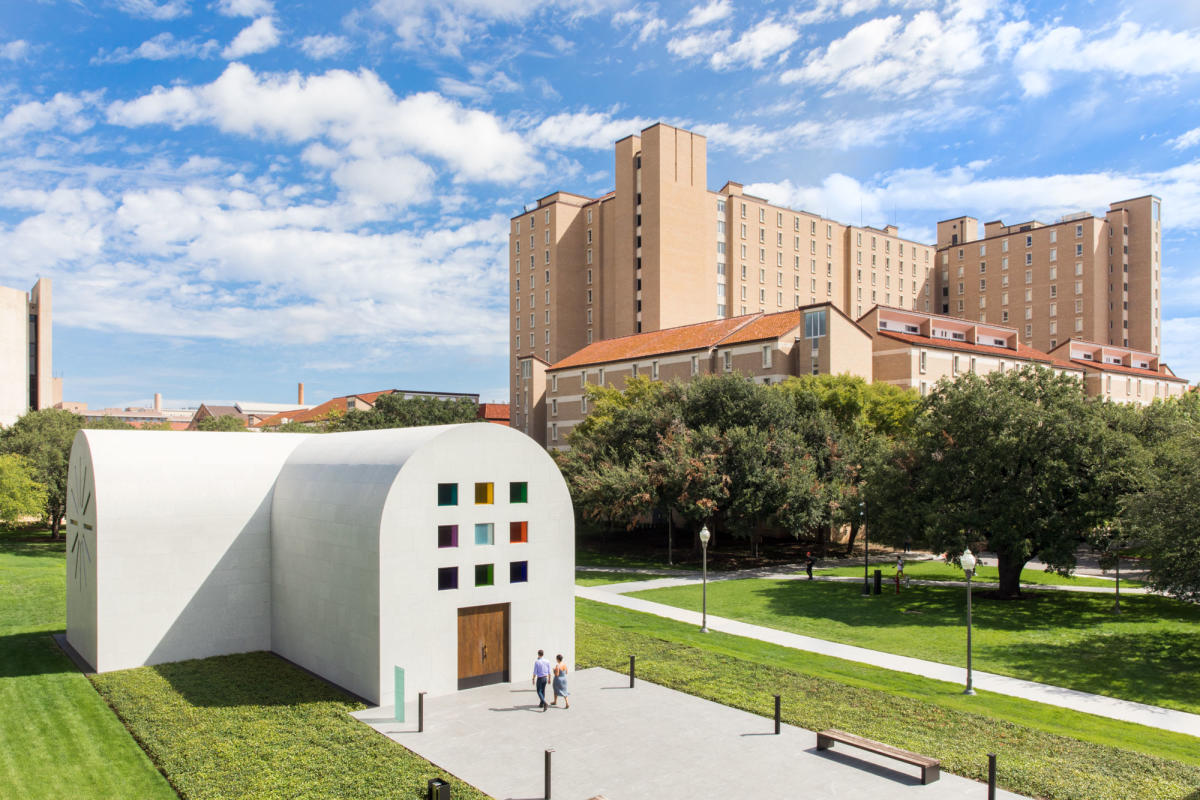 If you are a lover of art and culture, you must have heard of the Blanton Museum located in the University of Texas. It is known for its dedication to paintings and art from all eras. Within the two-story building, there is an entire wing that is dedicated to European art, focusing on the Baroque and Renaissance periods. Latin American and modern American art also has a place within the building.
One of the must see attractions at the museum is the permanent wall piece "Stacked Waters". The shimmering blue piece of art will literally and figuratively transport you to a shores of the Atlantic.
The Bob Bullock Texas State History Museum
There is no better place for learning Texas History that at the Bob Bullock History Museum. Located a stone's throw away from the State Capitol, this destination provides an accurate rendering of Texas history. It is a family fun attraction that can teach your young ones on the cowboys, Native Americans, oil barons and ranchers.
For a different and more modern type of entertainment, you can choose to book a viewing at the IMAX theatre on site.
Yard Dog Art Gallery
What makes the Yard Dog Art Gallery a unique destination is definitely its vintage look and quirky feel. To start off, the gallery is located in SoCo neighborhood, known for its eclectic feel. Within the space, you are bound to get all manner of art, print and collections considered cultural. You will find embroidery kitsch, contemporary art and also 1900s inspired paintings.
Umlauf Sculpture Garden & Museum
For a change of pace from oil paintings and prints, we recommend that you head over to Umlauf. This serene and soothing garden is a must-visit for both locals and out of State visitors. The museum appreciates the work of Charles Umlauf. He was a 20th-century sculptor and also a resident of Austin.
All the sculptures in the garden are made of bronze and have been weatherproofed with wax coating to preserve their beauty for the next generations.