The Best Hiking Trails and Spots in Austin
You cannot live in Austin and not love the beautiful all-year-round weather. To properly enjoy the weather, one has to leave the house, preferably with the dog in tow. Luckily enough, Austin is peppered with hiking trails and spots all around. You can choose to walk, run or bike. Even introvert Austinites are known to break from their hibernation cycles to enjoy the sun and the scenic nature.
That said, look at the different options available.
Ann and Roy Butler Hike and Bike Trail
The good thing about Austin is that you don't have to leave the city limits to get in touch with nature. This trail is a 10-mile paved trail around Lady Bird Lake. The beauty of this option is that it has several entry and exit points. You can create your own unique route that will give you a blend of stunning sunsets, a soothing atmosphere and leafy trees.
Violet Crown Trail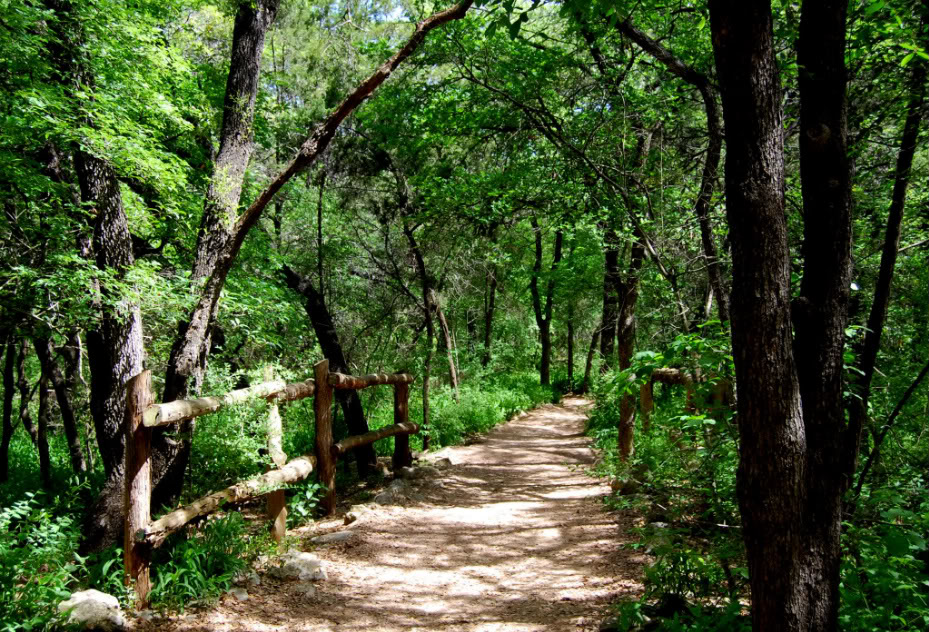 Located off 4970 W Hwy, the Violet Crown Trail (VCT) has some interesting history behind it. The trail began as the vision in 1999 to create a one-of-a-kind regional trail system. The management took 15 years to acquire land and spent that time planning their master plan. At the time of writing, the first phase that runs for six miles is open.
Once the other phases of the trails are opened, the VCT will be the longest trail in Central Texas.
The River Place Nature Trail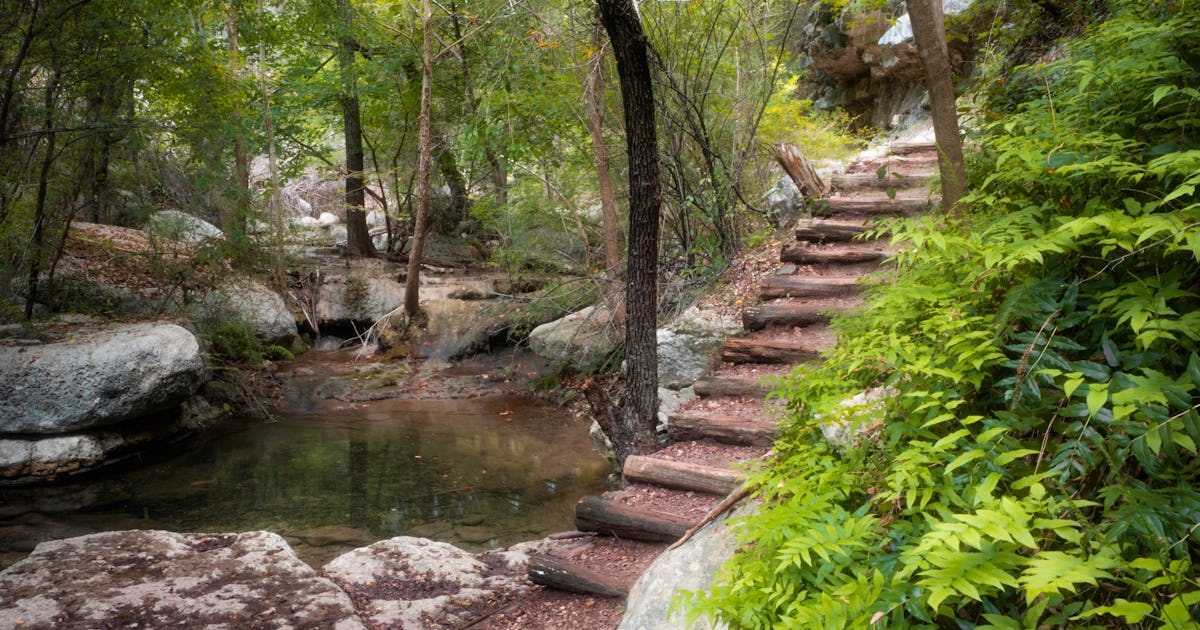 There are those who are reading this article and are looking for a challenge. Outdoor enthusiasts should seek out the estimated 6 miles of the River Place Nature Trail. We can guarantee that you will work out a sweat and also feel the burn a day or two later.
Another advantage of this option is that it is a dog-friendly park. If your doggo has been getting too comfortable in the house, consider bringing him along. For an affordable $10 per person and animal, this trail is worth the money.
Turkey Creek Trail
Who said that every hiking trail must involve sweating and panting? If you are looking for moderate pacing, choose this option located in Emma Long Metropolitan Park. The pathways are stunning and we definitely recommend that you carry your camera. In the rainier months, you should wear your water shoes.
If you are a dog owner, this is one trail that you should consider. The Emma Long Metropolitan Park is an off-leash park.
Southern Walnut Creek Trail
If you are looking for a smooth park with no gravel and guaranteed to be easier on the ankles and knees, we recommend making your way to the Southern Walnut Creek Trail. It is a bit longer than most at 7.7 miles but you will every mile. The stunning scenery and foliage are something that any nature lover will appreciate. The path is fully paved and you can either choose to walk or bike at a sedate pace.
This option is located off Johnny Morris Road in Govalle Park.