Signs That it's Time to Sell Your Investment Property
Experienced property realtors and property managers almost have a sixth sense of where the buying and selling game will go before all the other people think about doing anything. Due to their experience and wide expense of knowledge, they can summon a different kind of decision that hits right with the timing.
What you need to know is that you may lack this sixth sense. It might be time for you to have a look at other factors because depending on appreciation only is not the only strategy to sell your property. There are other conditions and circumstances that might pop into your life and the market that will shift your decision.
This blog post will help you learn some of the reasons and be able to develop that "intuition" of when and where the next property sale lies.
Change in Financial Condition
This might apply to you or to the condition of the economy. It may be that you want to raise a 100k in less than a week for a more important project or that the market is too hot that if you miss the sale, you might never get a better deal. It can also be that the property you have invested in is becoming more of a liability than an asset. It's not creating positive cash flow for your expenses and lifestyle. When this happens, ensure that you compare first the related expenses with the tax savings.
Assess the financial situation with a financial analyst or entrusted property manager then make them move to sell your property.
Your Rental Property Has Significant Appreciation
As we have seen earlier, property sales are mainly governed by the property value. This is because it touches on a lot of other financial aspects like taxes and profit. These financial aspects are important when it comes to property selling. If your property has tripled or even quadrupled its value over time, you should consider selling it.
When compared to the rent you will receive month to month, then you will see that over time you might be able to earn more and expand your portfolio. Such decisions will increase your options in the future rather than waiting for just the rent at the end of the month.
Property Taxes are Too High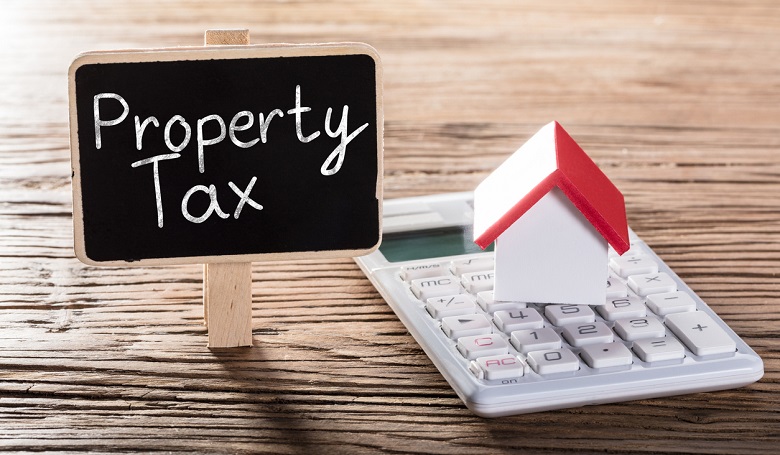 Think of properties like businesses. They are majorly driven by the quality and quantity of production and the profits generated. This must be matched with a reasonable tax range that encourages marketing and advertising. If the taxes are too high, then entrepreneurs are likely to sell their businesses and look into other investments and businesses in the community.
This applies the same to the real property industry. When property taxes are too high, you will find that the utilities of the building will also rise. In the end, you will not be the only one who is dissatisfied with the situation. Your tenants will find it harsh and expensive to live in your property. They might seek other rental options. This will lead you to negative cash flows and eventual expenses in the future.
If this is the case, it's better to sell the property before the taxes even goes higher.
What to do if You Want to Sell?
Selling your property can be a journey if you go alone. There's giving notice to your tenants, filing and preparing capital gains taxes, and finding a great realtor. This ensures that you are on the same page with your needs and wants. When you work with the right team, then you are assured that your heart will beat at a steady pace.
At Chris Price Realty, our job is to make sure you get the best terms and conditions for your investment property. Reach out to us or better visit our website for further information. https://chrispricerealty.com/