Showing a Property with Tenants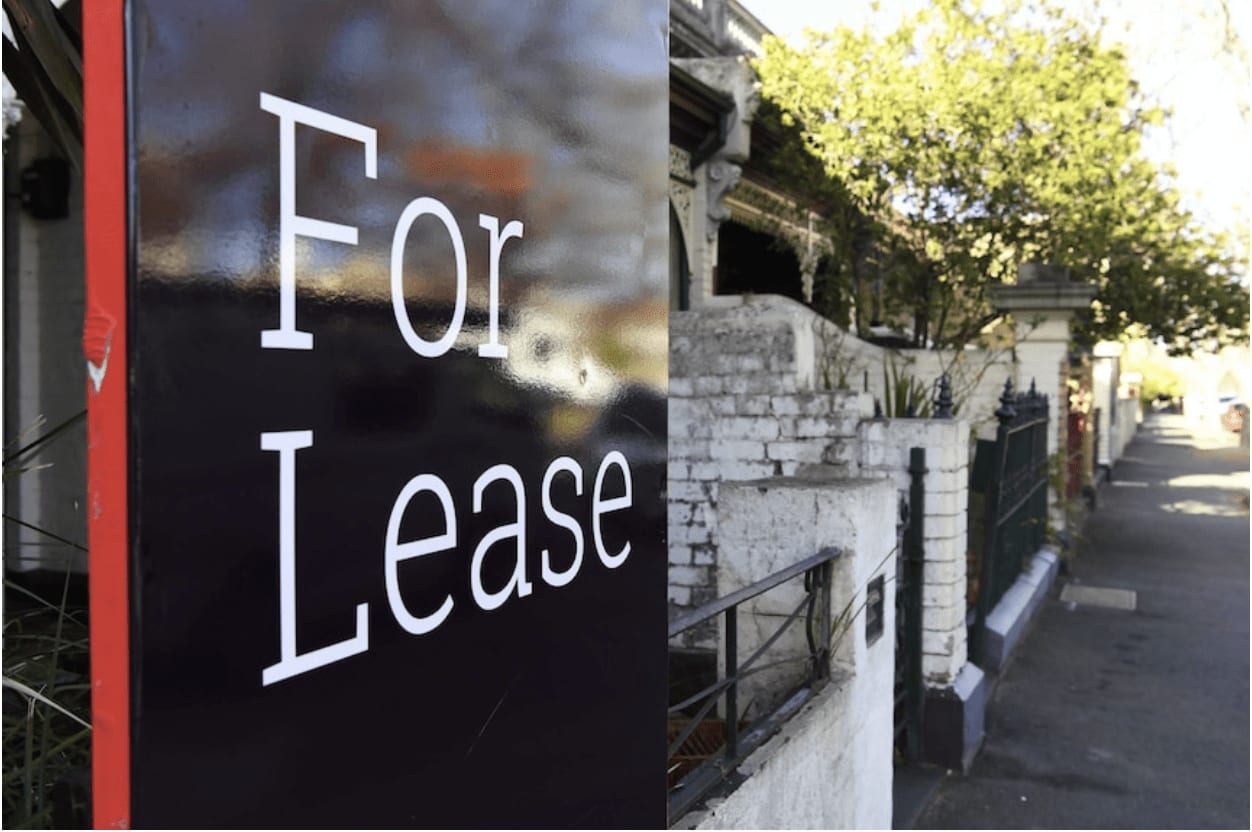 As your current tenancy lease comes to an end, you receive a notice from your tenant that they don't wish to renew the lease. Over the years, leasing your property has been a good source of passive income. You have also gained other benefits such as tax breaks and a hedge against inflation.
If it is your desire to maintain the status quo, you will need to look for new tenants. How do you go about it with the property still occupied for the next month or so? Considering that prospective tenants would most likely like to view the space before signing the lease it can require some planning.
To help you anticipate and fix any issues with the current tenant, the experienced and knowledgeable team at Chris Price Realty has put together this article. With the tips provided, you can be able to keep getting that sweet rental income.
Prior communication
Since the tenant has communicated their plans to you, it is only courteous and professional that you do the same. The conversation can either be via phone, email, or face-to-face. Start by describing how you have enjoyed their stay as a tenant. But since it is a rental property, you also need to show the space to other potential tenants.
If done in a professional manner, they are sure to understand your needs as a landlord.
Notice
Once you have received interest from a prospective tenant, you will need to confirm potential showing dates with the current tenant. The trick to this tip is to have ample time. This will require planning and will test your communication skills. You will need to communicate with both sets of parties on the best day for the showcasing of the property. Once that is agreed upon, prepare an advanced notice. It is recommended that the notice allows for a 24 to 48 hours difference between the day of issuing the notice and the showing day.
Have you ever heard of the quiet enjoyment of property? This implied covenant provides for undisturbed use and enjoyment of the space by the tenant. It is the law that provides the basis for the issuance of notices. Failure to follow its provisions is tantamount to illegality.
Incentives
Who doesn't like incentives and rewards? This tip might come in handy when you have to show the property to multiple tenants. With continuous notices and showings, the current tenant might feel a little bit overwhelmed. If you put your place in their shoes, you can understand. An incentive will go a long way into ensuring that they are always available.
The Old-Fashioned "For Rent" Signage
Since the unit is about to be on the market, you could feel inclined to put up physical signage. However, this isn't something that we would recommend. Potential tenants will come up to the unit or house to inquire about property details. This might reduce the safety of the occupiers or leave them feeling frustrated. This might ruin a good relationship.
If you must have signage on your property, choose your wording very carefully. You can use a phrase like "Do Not Disturb Tenants." Put your number below the signage and ask them to call instead of making a physical inquiry.
Conclusion
Feeling a bit overwhelmed with renting your Austin property? We can confirm that you are not the first client that has approached us. Over the years, we have helped hundreds of clients with their various property needs and demands. We appreciate that without the background, experience, and industry knowledge it can be quite difficult.
Give yourself some peace of mind by relying on the experienced team at Chris Price Realty. We are a full-service residential brokerage and development company known for its commitment and dedication. With a large portfolio of properties, we have the experience and industry knowledge needed for quality service.