Selling a Property Without an Agent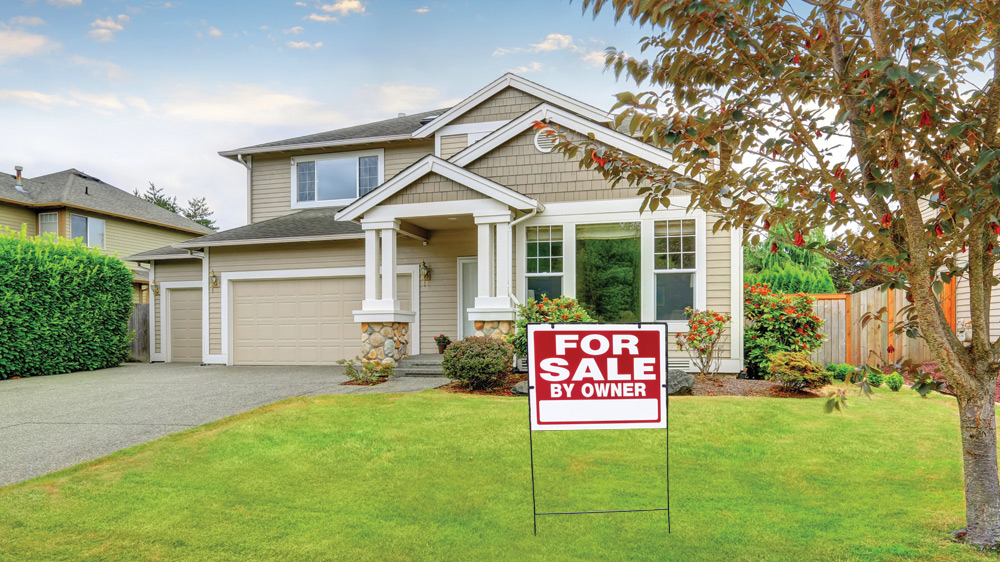 Selling a property is a big task because of the complexity of the real estate transaction. It can seem that foregoing a real estate agent could be all smiles to your face but that's not the usual case. There are obvious disadvantages when you have decided to fly solo and sell it all on your own.
Real estate, particularly selling or buying, is something that you can't second guess or dabble by. There is a lot that comes with selling a home and we dive into what you should consider and re-consider before doing it yourself.
You are the Boss
You have to understand that selling a property to someone else is no easy feat. The other party is also looking for a better price. It's not easy as people think it is. If it were easy, anybody could do it. It takes guts. This is not just an opinion; the facts spell it out clearly. The average real estate agent sells only four homes a year.
Time is Money
Time is the most valuable asset anybody could ever ask of. If you have all the time in the world, you can do anything. And in this context, it means that you can sell your house with no rush. The contradicting thing is there is always a rush to sell your property or a major reason that you want to do it. Remember that we are emotional beings and will rely on emotionally charged reasons to push ourselves past unseen obstacles.
The obstacle when selling a property is that it takes time. Selling a property is a commitment to research and finding out the ins and outs. It requires a lot of expertise that maybe you do not have. This means that although you might get all the profit it will cost you a lot of time.
You May Lack The "Eye" For It
You may lack the distinctions, training, and knowledge that is required to give you the edge. The X factor is crucial because it gives you the ability to perceive and see what others people can't see. As stated earlier, you will understand that your subjectivity and emotional attachment will prevent you from seeing the selling mistakes that you are making.
It may be that you are unsure about the details of purchase agreements, closing documents, and real estate transactions. This may leave you open to future litigation. A person with more experience and an objective approach will have a more sense of what is going on and quickly solve the issue quickly more than you can.
You Can Be Easily Conned
The goal is to survive and some people will use you as bait to get their daily bread. Con artists usually have some experience in real estate and can give you the wrong documents for the right transaction. This means that you could be selling your property but get yourself signing a transfer ownership deal directly to the con artist. It doesn't mean that this will always happen. But it's a possibility.