Section 8 Real Estate Investments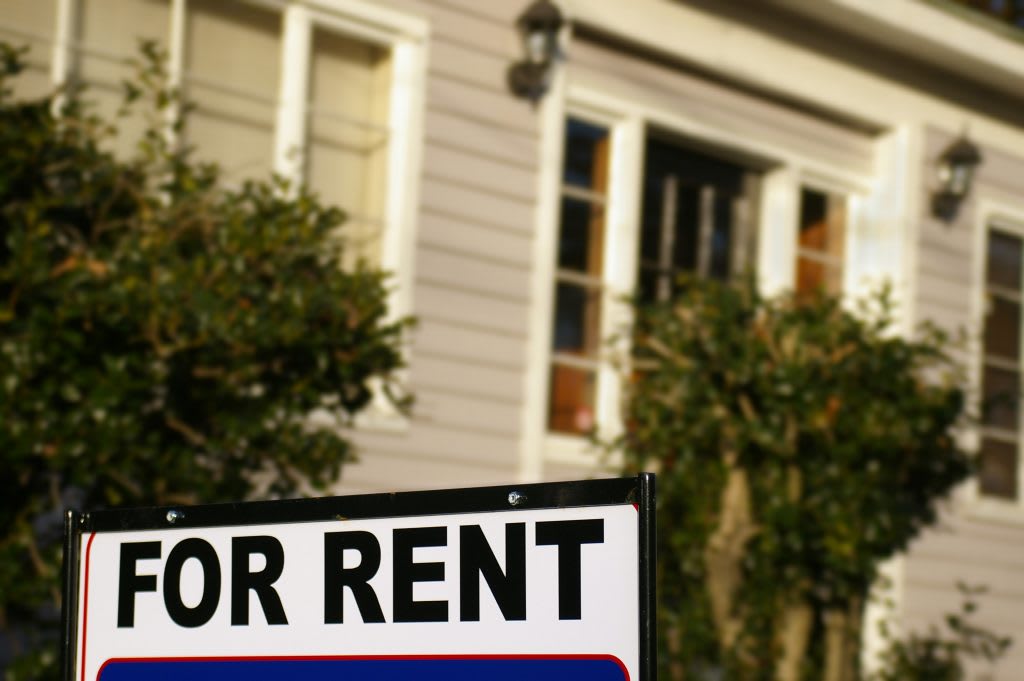 With the onset of the Great Depression in the 1930's, the American government set out to provide its low-income citizens with high-quality and affordable housing. Over the years, this housing program became more focused on availing subsidized housing to low-income individuals and families.
The Section 8 program was initiated by Congress in 1974 to address the housing challenges faced by Americans. The government would then subsidize the rent by as much as 70 percent once the tenants were approved.
This housing initiative has faced its fair share of criticism from some property investors whereas others laud it as a great investment. In this article, we will look at the pros and cons of Section 8 property investments and try to assess on whether it is a sound investment or not.
The Advantages of Investing in Section 8 Real Estate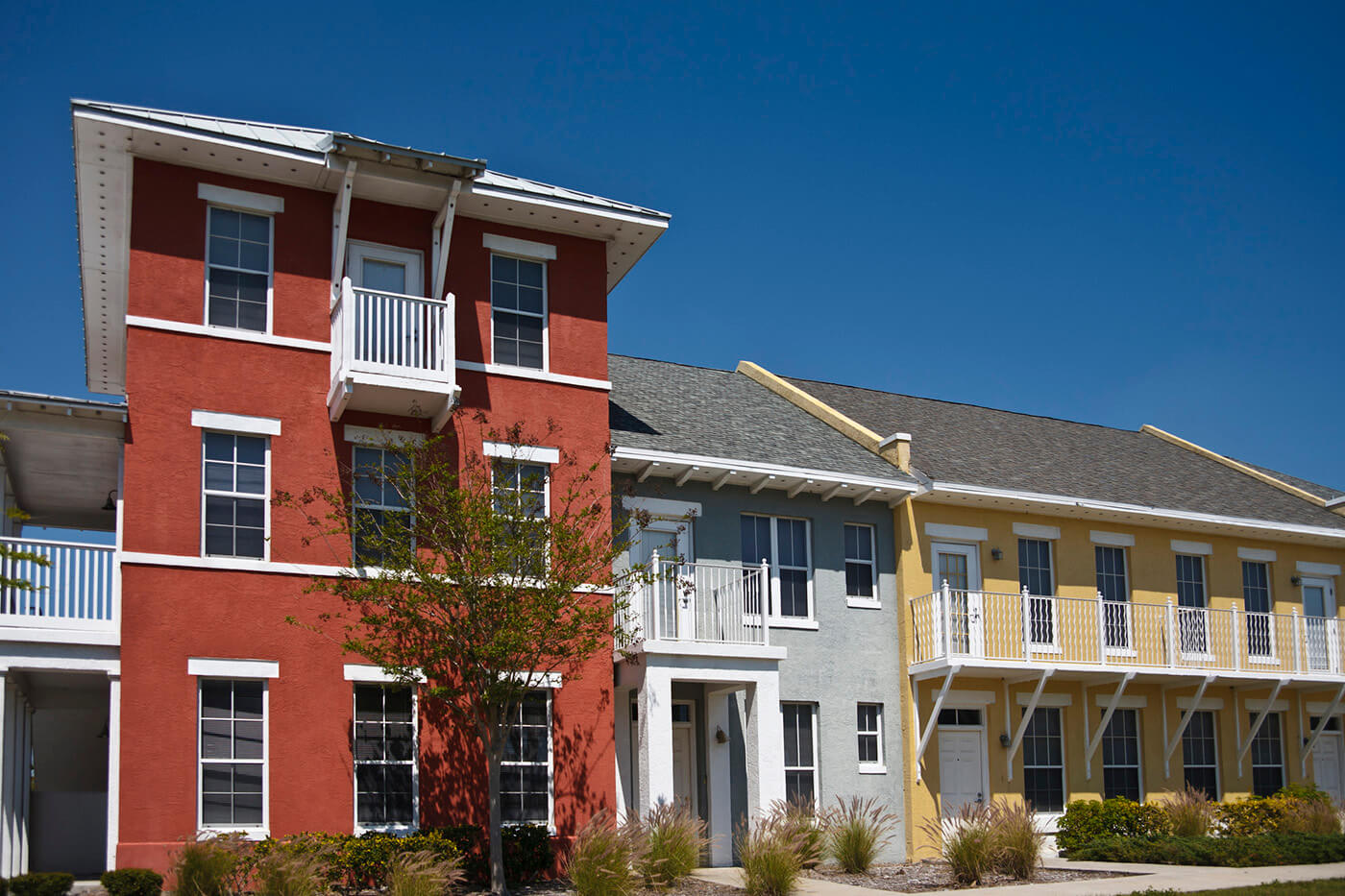 Dependable rental payments. Section 8 properties provide landlords with a dependable income stream because a large portion of the rent is paid by the government. Even though it may take between 30 to 60 days for the processing of a new tenant, the rental payments that follow will be guaranteed.
The rental rates are favorable. If you invest in section 8 properties, you are allowed to assess your rental prices by as much as 8 percent each year. This means that over time, your property could provide greater returns than the alternative of renting it to private tenants.
There is a considerably large tenant pool. Section 8 properties generate interest from a large number of people, which translates to a lower rate of vacancies. Lower vacancy rates result in a more stable income stream which adds to your bottom line.
Property maintenance incentives. Once a tenant has been approved for a section 8 property, they are legally required to maintain the property. This not only protects the condition of your property, but it also reduces your maintenance costs.

The Drawbacks of Section 8 Property Investment
Plenty of red tape. As an investor, you should be prepared to deal with the bureaucratic procedures involved with section 8 properties. The approval of your property and its maintenance can be costly, not to mention the slow and unreliable services provided by the understaffed Department of Housing and Urban Development.
Strict property inspections. For a property to be approved for the section 8 housing program, it has to pass strict inspections. The high standard of these inspections results in most property owners failing on their first attempt. The rehabilitation of properties for section 8 approval can also be quite costly for investors.
The Bottom Line
Investing in section 8 properties provides great income potential but it also has a number of risks involved. If the geographical location of your property has a limited tenant pool, applying for section 8 tenants might be preferable. However, if your property is in a great location, leasing to private tenants would be the better choice.
Chris Price Realty provides top-notch and reliable real estate brokerage services in Austin, TX. Get in touch with us today and we'll help you