We all like to fix up and personalize our homes. Sometimes we need to make a home our own because we just purchased a new home. At other times in our lives, we need to fix up and modernize a home that we are getting ready to sell. The key to our success is knowing where to shop to not only get the best supplies but also to find great new products and ideas. That is where great home improvement and design stores can help.
Austin's Top Home Design/ Improvement Stores.
Whether you're looking to furnishing your new space, spicing your home with new décor, hosting a lavish event or even just looking for the perfect gift, Austin's furniture stores are just the place for you. Austin has an ample supply of locally well stocked furniture stores. The stores supplies range from high end modern pieces to classic and vintage pieces. You are assured to find whatever it is that you're looking for. Austin stores have a multitude of styles and various kinds of interior design inspiration all in a wide range of price.
In this article, we will look at several stores in Austin that you could consider for your next interior shopping. You can find pieces that reflect your style and are a perfect match for your home.
Kettle and Brine
This spectacular shop is located in the heart of Austin. It specializes in selling impeccably designed kitchenware which most of the pieces are handmade. You can be sure to find the most authentic and beautiful-looking utensils and other kitchen pieces from the shop. The pieces are also very pocket-friendly and cater to a wide variety of customers.
Take Heart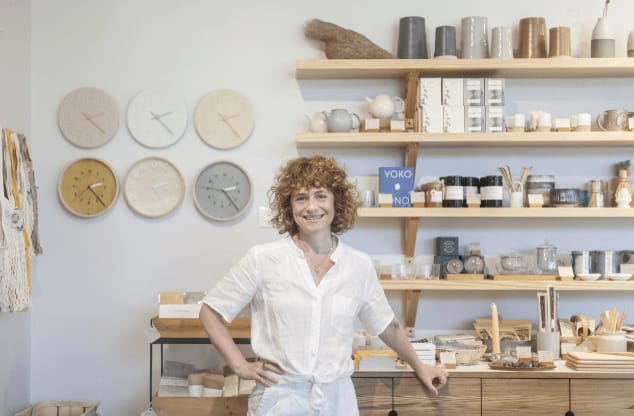 This East Austin shop should be your number one stop when it comes to housewarming gifts and other spontaneous cute buys. If you are looking to buy something unique and still pocket-friendly, this is definitely a place for you. It is filled with the best gifts that make you feel spoilt for choice. If you choose to visit Take Heart, we should offer a disclaimer though; you will never get out of the store with just one buy, you always find yourself buying almost everything your eye comes across. It is mostly known for its ceramics, books and a variety of Japanese incense.
Austin's Couch Potatoes
This is a locally owned store that has a huge variety of furniture. It features a wide collection of bedroom, living room and even dining room sets and furniture as well as office furniture. The store also provides you with their interior design experts to help you create a style profile and furniture color and material that reflects your style.
Urban Space Interiors
Located on the West Avenue in Austin, UrbanSpace is a furniture store that offers great and authentic furniture pieces that reflect the Texas-style. Everything is beautifully and highly curated and super functional. The showroom is filled with both modern and contemporary furniture such as sofas, tables and bed with designs from all over the world that evokes emotion and culture from its customers.
West Elm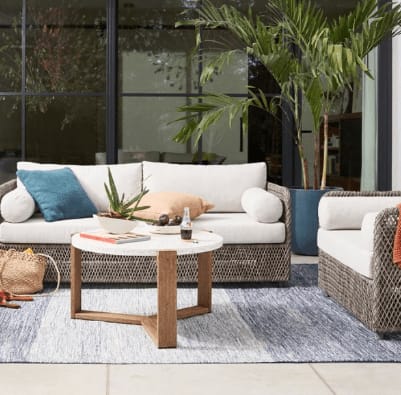 If UrbanSpace is not your style then you should consider West Elm. Located in the downtown area of Austin, it is a great place to do your home furniture shopping. The store has high end, beautifully designed pieces that could provide pieces for your new look. It is known for its brilliant and durable couches and chandeliers all from top-of-the-line brands. You could also find other home décor staples such as glass and cookware all in the same place.
Each one of those five locations may have what you need and are looking for to give your home that new look or feel. You can also visit and see what is trending in the Austin area. If you need feedback on things you can do to prepare your home for sale, reach out we are happy to help.