Pros and Cons of Staging Your House
Home staging is the technique of styling a home for sale. Home staging aims to make a space appealing to the widest potential audience. Staging can make a tiny space appear larger or appeal to specific lifestyle characteristics to interest purchasers.
Realtors enjoy presenting properties in the best light possible, and homeowners may be ready to pay thousands of dollars to do so. In your community, excellent home staging may distinguish the well-renovated houses and ones that are not. Let's face it, homes that are dirt-caked, messy, and have uncut grass in front and a pockmarked driveway are difficult to sell.
When it comes to real estate, image is key, and staging may assist. Hiring an experienced property expert has its advantages and disadvantages.
Benefits of Staging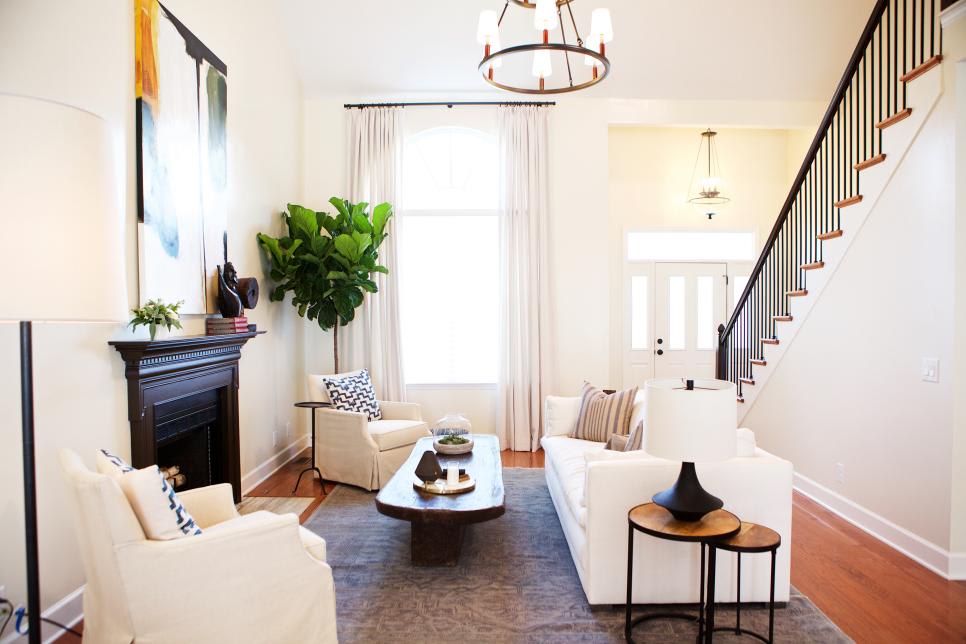 Industry-specific training and knowledge.
Professional stagers have extensive experience and training in the field of house staging. When expert home stagers look at a house for sale, they know exactly which elements will appeal to potential buyers and how much they should be accentuated and redesigned.
Since you have an emotional tie to your home, you may be hesitant to make the necessary adjustments if you are presenting it yourself. On the other hand, a professional stager solely looks at the house from a critical standpoint, and they will improve and accentuate your home's best qualities.
Make the Selling Process Easier
It's simple to list your home for sale, but it's more challenging to show and sell it. For example, even if your home has been on the market for a few months, you may not receive a single visitor or potential buyer.
As a result, hiring a professional stager to stage your home will provide you an advantage because it will appeal to more purchasers. The effort required to market your home to potential purchasers would be reduced, and you would receive the greatest offer possible.

Disadvantages of Staging
Spending Money on Home Staging
While staging will presumably result in a higher home sale price, it is not necessarily free or inexpensive. While staging costs vary depending on where you reside, as well as the square footage and price of your home.
Stagers will generally use your existing furniture and decor but will sometimes bring in their own if necessary. Consider whether the extra money spent is worth the possible profit when you sell your house.
Where to Put Your Stuff While You Stage
Staging your home often entails packing your stuff before you are ready for your property to seem its best. To arrange a picture-perfect house before listing, remove family portraits, personal memorabilia, and even old furniture.
This task is easier said than done, as it will include determining where to store your additional stuff and how to maintain your Pinterest appeal while still residing in your home. Even important but unsightly items like wifi routers and pet supplies must be relocated during the staging process.
Why Chris Price Realty?
At Chris Price Realty, we provide sensible and professional real estate guidance. We do so in an open and honest manner, and we are backed by unrivaled industry knowledge. We can advise you on the best course of action based on our knowledge and experience. More information about real estate can be found on our blog.