Pros and Cons of living in Austin
There is no perfect city or neighborhood. As a tenant or a property owner, it is all about compromising one thing for another. With years of experience offering property investment advice, Chris Price Realty offers its take to those looking to move to Austin.
The Pros of living in Austin
Let's kick off with the benefits of living in our beautiful city.
Music
If you are a lover of music, we can guarantee that there is no better place to live on the Continental U.S. Austin is referred to as the Live Music Capital because of the number of live performances, festivals, and lively bars. Another benefit is the diversity of the genre of music, from rock to bluegrass to jazz.
The hospitality
Old-fashioned Texas hospitality is something that is revered. In Austin, the warmth and genuineness of the people is something that will always bring a smile to your face. Even if you are new to the city, Austinites will find a way of bringing a smile to your face.
The Blend of Nature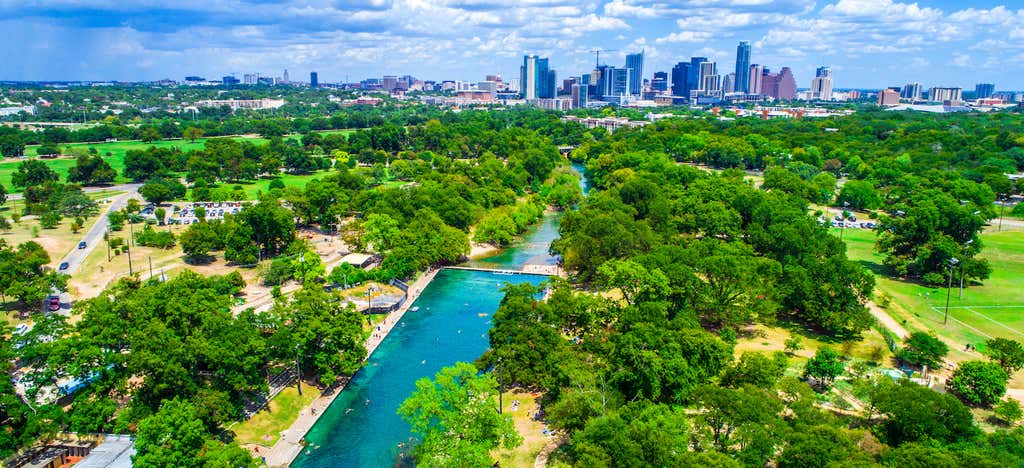 The incorporation of nature in Austin takes away the stress of living in an urban center. On the weekends, it is a common sight to see individuals and families taking strolls or biking along Lady Bird Lake. Zilker Park is another recommended option where locals get to while away on a lazy and sunny afternoon.
Diversity and cuisines
Take a walk through the busy streets of Austin and you will appreciate that the city is a melting pot of cultures and traditions from all over the world. It can be attributed to the strong, vibrant economy that has attracted professionals and households from all over the country and from abroad.
This diversity has translated to the opening of different restaurants and hotels that offer a wide range of cuisines. One can expand their palate and culinary tastes.
The Cons of living in Austin
No one wants to talk about the disadvantages of Austin but we want you to know what you are getting yourself into.
The weather
Austin boasts over 100 days of sunshine and good weather in a calendar year. It is common to see local and international tourists in the city to take advantage of the weather.
However, throughout the summer months, the temperatures rise above 100 days. If you are looking to live in Austin, we recommend that you invest in an air conditioning unit and a change of wardrobe.
Traffic
Traffic jams and congestion are usually considered the bane of urbanization. And while Austin has alternative means of transportation, it still experiences its fair share of traffic. Heavy traffic is usually experienced on the I-35 during peak hours. If you can manage to avoid that particular route, it will be in your best interests.