Landlord Insurance and Why You Should Get It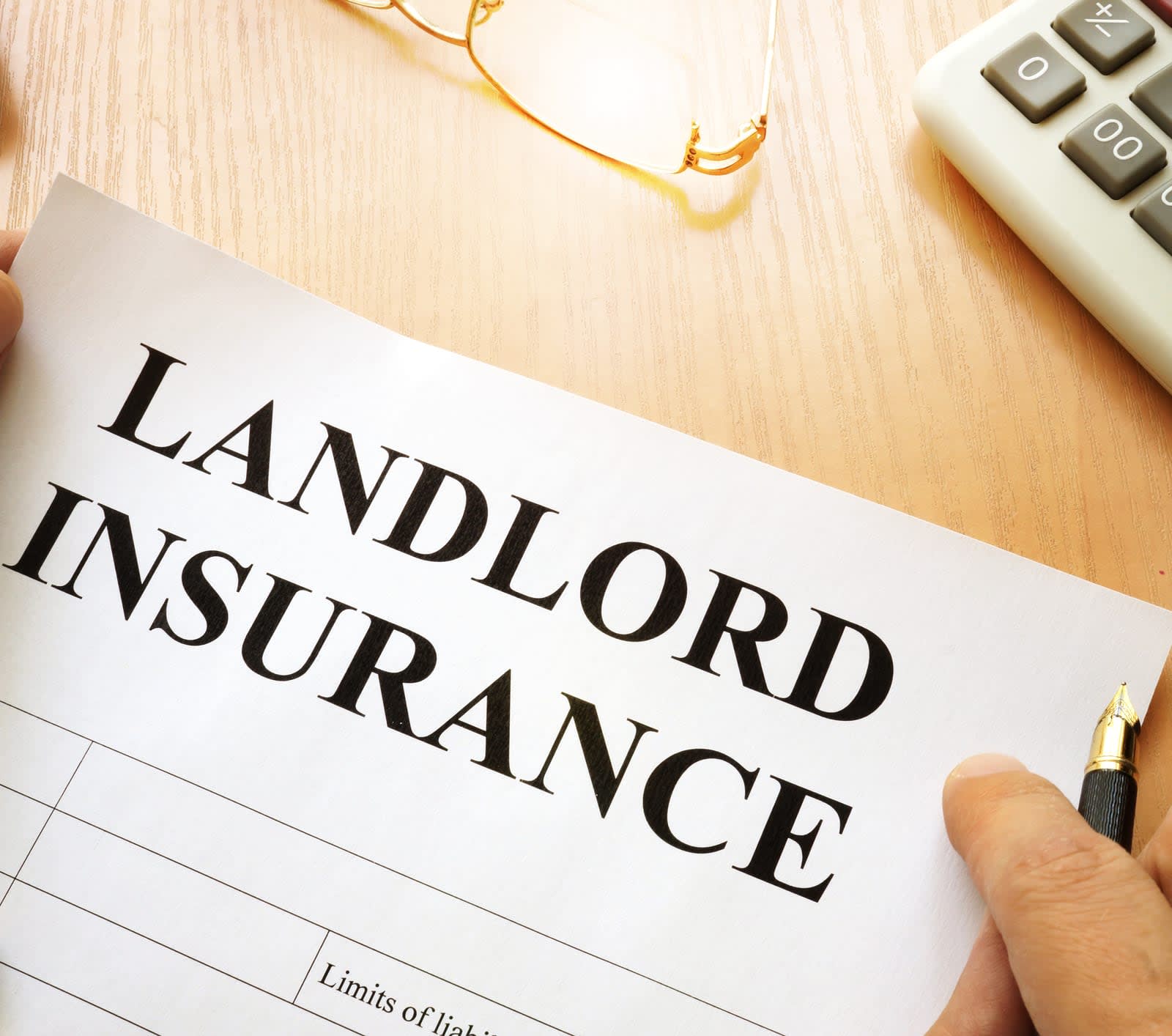 Landlord insurance is a special type of home insurance policy that covers against all financial issues and losses that may occur when renting out properties to others or for rental properties owned already.
This is a very crucial insurance policy, that many present landlords have used and it has helped them in the long run. It saves money and offers peace of mind knowing that whatever happens one is safe and secured by the policy.
Essential Information on Landlord Insurance
There are several must-know tips on the Landlord Insurance policy before acquiring it. The scope of insurance covers the building itself as an entity and also covers the contents of the building.
This is good news to the landlord's ears since not only his/her building is insured but even all their prized possessions. For landlords with multiple rental properties, they should consider multi-property insurance.
This covers more than one property that the person owns. Since most landlords are investors and sink their resources into their properties, this option is ideal. It is the most common and most used form of landlord insurance there is.
For the 'beginner' landlord with their one property, they have also been considered with the buy to let insurance.
Reasons for One to Acquire the Landlord Insurance Policy
Property Damage
We are all subject to the harsh conditions of Mother Nature and the landlords are not exempted from it. Uncontrollable forces of nature may ruin the property leading to major losses to the landlords. A rampant forest fire may consume the property or a massive earthquake may hit and leave the building in shambles. All this is considered in the landlord's insurance policy. The policy will compensate every landlord affected and this helps save them a lot of money that could be lost in repairs.
Lost Rental Income
Many investors rely on the regularly paid rent as their source of income. What happens when the regular flow of rent suddenly stops? How would one cope? Thus, is where the landlord insurance policy comes in handy and helps in covering the lost rent if your tenant defaults on paying rent or leaves without giving you the necessary notice. This helps a lot in ensuring the landlord does not suffer loss and keeps on making money as usual.
Covers Theft and Burglary
What if a situation arises in which your tenants or their visitors have just committed theft on your property, or a robber has wiped your building clean of all your valued possessions? Your insurance company will help with the cost of the stolen or damaged property. Locks may be replaced following a break-in or if your keys have been duplicated posing a threat to your property.
Liability Protection
This happens to cover any medical or legal costs if any tenant suffers injury due to any property maintenance issue. This may be like bee hives or even icy roads.
Conclusion
At Chris Price Realty, we offer sound and professional advice concerning real estate. It's clear that during your home search journey you will meet financial and insurance issues. This can be foreign, boring, and complicated to solve. It's our job to solve these issues for you. We do this in an open and honest way and are backed up with unparalleled knowledge about the market.