Gardening in Austin


When you examine gardening in any area you start with the hardiness zone, you are in. This then gives you an idea of the average temperatures and weather for the growing season in your area. Austin, Texas is in the hardiness zone 8. This means it has a long growing season and most plants will thrive in the area.

Often when we think of the growing season for gardening, we are concerned with the earliest and latest average days when we expect frost in an area. Frost can kill most vegetables and we must then know the frost times when we consider the best times to plant. This means to be a successful gardener in Austin, you must know what to plant and when to plant. It also helps to work with known varieties of plants that grow well in the Austin climate.

For vegetable growers, Austin is an amazing area to grow in. With the last spring frost date on average April 1st and the 1st frost day on December 1st, Austin Gardeners enjoy 8 full months of a growing season. By starting some plants from seed indoors, gardeners can keep busy almost the full year-round.

Read more at Gardening Know How: Zone 8 Vegetable Gardening: When to Plant Vegetables in Zone 8
Many other plants do very well in the Austin climate too. You can enjoy fruit-bearing trees. A few varieties do very well in Austin, Texas.

Apples, Apricots, Pears, Peaches, Cherries, and Plums all find Austin an ideal growing paradise. Zone 8 also allows many more tropical fruits to grow with care and attention that are not possible in other zones in the United States. These include Oranges, Grapefruit, Bananas, Figs, Lemons, Tangerines, Kumquats, and Jujubes.

In time, as we see a gradual climate warming, we may even see some growers choose the Austin region of the state for commercial growing of such fruit crops. Traditionally, zone 9 in parts of California and Florida have been the trusted regions for growing these tropical fruits, but in the future that may change.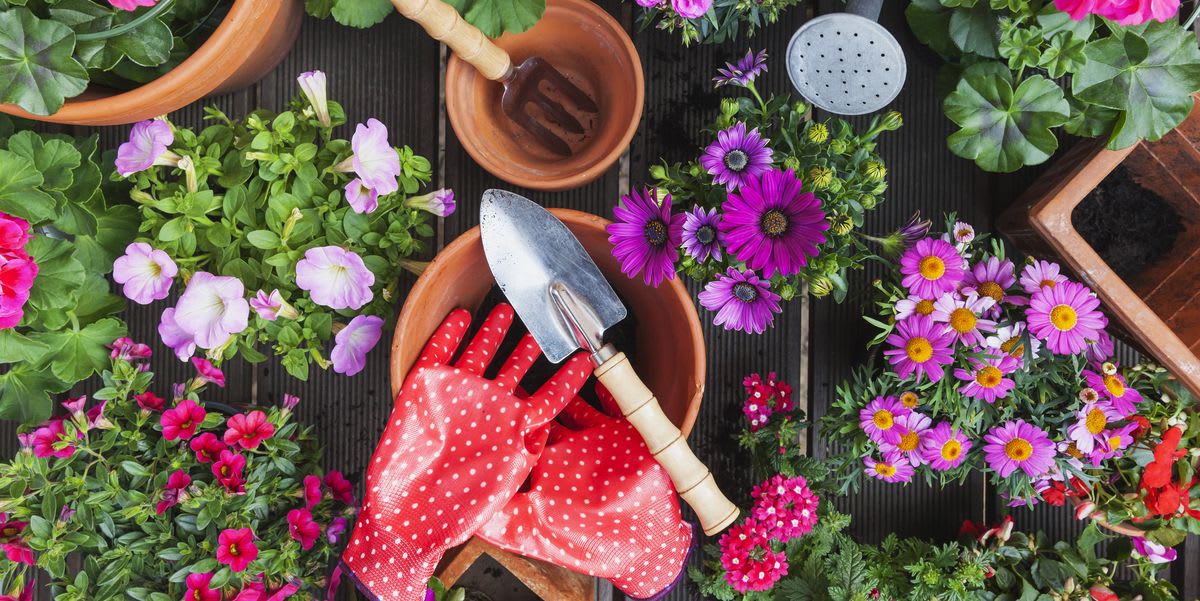 As a homeowner or landowner in the Austin, Texas area, keep in mind that most fruit trees require a pollinating pair, or pollinator, meaning a tree of the same kind nearby. Fruit trees will grow best in locations that offer well-draining soil. I like to plant my fruit trees on a slight incline on my property to assure good drainage. This assures that they get access to a fine supply of water and sun exposer, without sitting on the saturated ground for extended periods.

If you want to grow apples in Austin Gardens, keep in mind the varieties that love Zone 8 the best. These include Golden Delicious, Red Delicious, Granny Smith, and Fuji to name several of the most popular.

Cherries varieties that love Austin are Bing and Montmorency. Each agrees well with the local climate and average rainfall.

For lemons, many Austin Gardeners like to plant the Meyer variety and see outstanding results.

Those who enjoy peaches will find many varieties that will work well in the local climate. These include Warren, Spalding, Moonglow, Orient, and Carrick White varieties.
For the popular tangerines, Clementine does well as long as you protect the roots during the winter months.

Successful gardening in Austin requires attention to the growing season, proper watering as needed, and protecting plants during winter for any year-round growing. Summers have several months above 90 degrees, with average humidity well over 80%. The average rainfall is from 30 to 35 inches, which is a fair amount of rain for vegetables and some fruits.

Given the high heat of summer, you will have stronger vegetable plants with regular watering following a regular schedule. Many local Austin Gardeners find that setting soaking lines on a timer helps increase plant yields, and improves the heartiness of their crops.

Texas A&M offers a free helpful planting guide to help you identify the ideal time to plant various vegetables and crops. Download it and even print out a copy for your garden shed, or put it with your seeds as a reminder.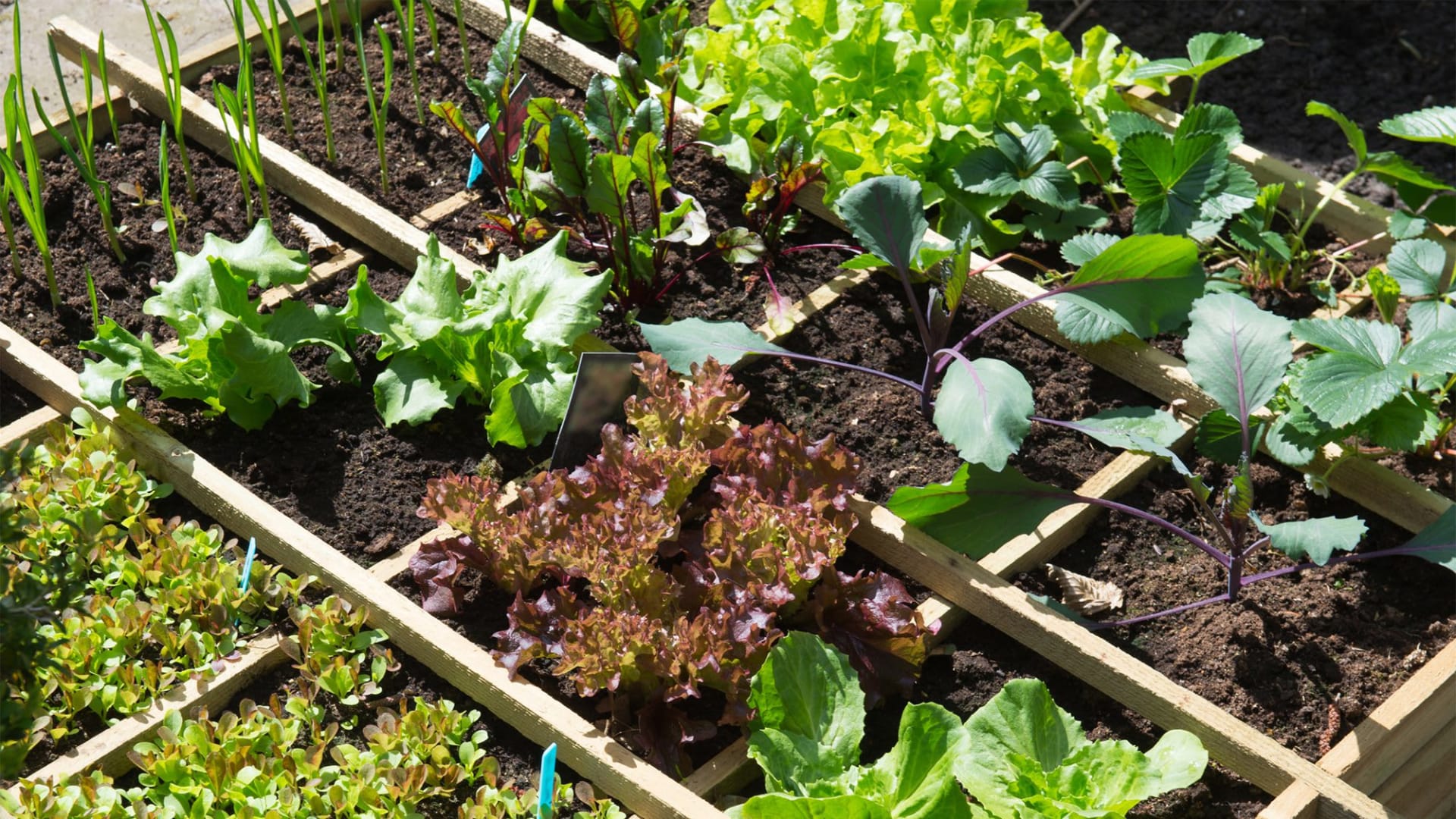 A great local resource is the Garden Club of Austin. From their site:

Welcome to one of Austin's most dynamic gardening clubs–the "go-to" club for tips, knowledge and shared expertise and experience on gardening in Central Texas. Whether you are a long-time "green thumb" used to the vagrancies of our climate and growing conditions, new to the area, or just developing an interest in gardening, you'll find The Garden Club of Austin (TGCOA) a great resource–and a fun organization.
Founded in 1953 as the Men's Garden Club of Austin, the club changed its name to the Garden Club of Austin in 2002, opening up its membership to anyone interested in gardening. Today, the club is the city's oldest and most respected garden clubs with a busy and active calendar of events.
In addition to our monthly club meetings, which include refreshments, presentations, demonstrations on gardening topics and frequently a wonderful selection of plants raffled at the end of most meetings, the club also organizes excursions, an annual flower and vegetable show, plant auction, and plant sales.
The Club supports a variety of activities and related organizations, including the Austin Area Garden Council (AAGC), and the annual Zilker Garden Festival.
Another great local resource for Austin, Gardeners is the Texas Master Gardener Program. The Master Gardener program is a national program supported by the extension agencies, and volunteers who are some of the most knowledgeable and kind gardeners you will ever meet.
Their garden guide publication for Austin is a good investment as a book you can use as a constantly growing companion and guide. You can purchase this helpful tomb in many local stores and online as well.

The Master Gardeners also provide a free book from their website that is intended for schools and school ages children but has many helpful tips and great information. You can get a free PDF copy here.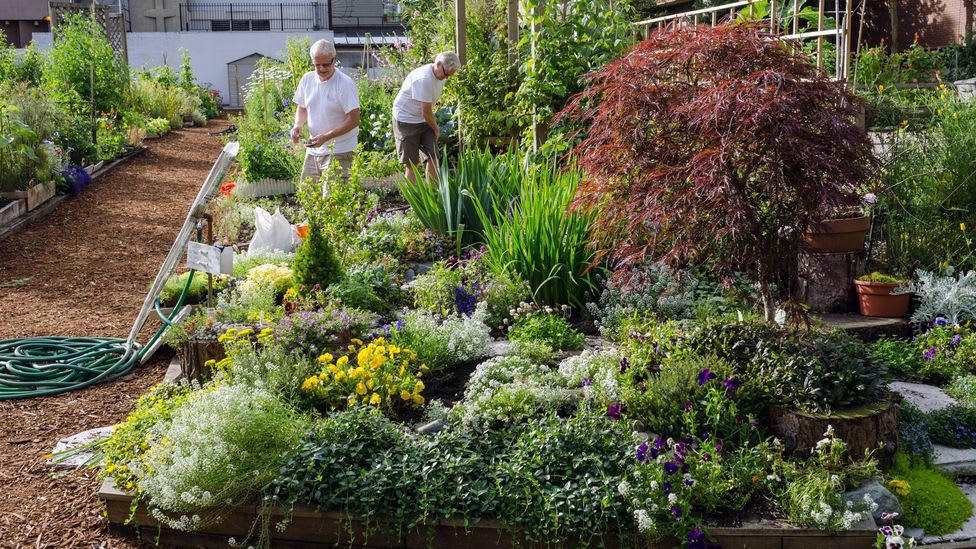 We hope you have found this guide helpful, and if you need to find the perfect spot for your garden or home, please contact Chris Price Realty.