Are Green Buildings changing the expectations of the property market?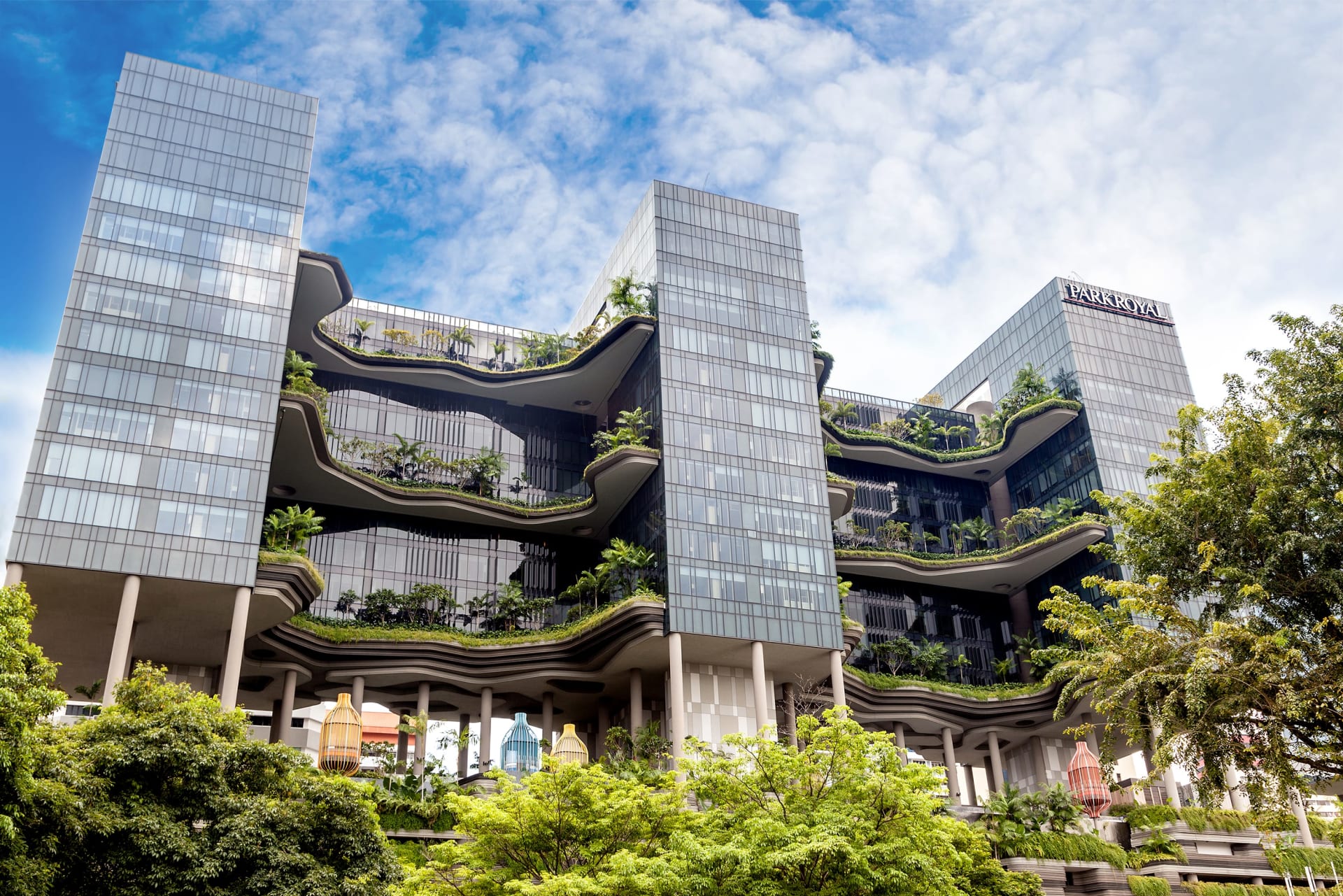 With limited resources and an increasing population, developers are becoming more and more conscious of the impact that they have on the environment. Green buildings have become all the rave considering the emphasis on climate change and preservation of our resources.
Green buildings are properties that have been designed, constructed, and operated with consideration of environmental processes, sustainability, and responsibility. However, it must also be noted that a building can be refurbished to meet green standards and reduce its carbon footprint.
So, how do you know your building meets green standards? There is a green building rating system put in place known as the Leadership in Energy and Environmental Design (LEED) that comes highly recommended by the U.S. Green Building Council. Buildings that are LEED certified are guaranteed to provide healthy spaces for occupiers, save on utility costs, and improve efficiency.
Depending on the compliance of a building or project to the provisions of the rating system, the Green Building Council awards points. A platinum award goes to a project that has achieved 80+ points, compliance of 60 to 79 points earns a project a gold award, 50 to 59 received silver, and 40 to 49 receive a certified award.
A significant allure of green buildings is their reduction in ownership and utility costs. With solar panels secured on the roof or façade, water-saving amenities, and more sustainable features, property owners can spend less on utility. You might spend more in terms of acquisition compared to a property of a similar size but in the long run, you are bound to enjoy better usability.
As a green building owner, you are more independent from the influence of utility companies. Should there be a shortage of electricity or water in the building, you can enjoy peace of mind knowing that you have your own supply.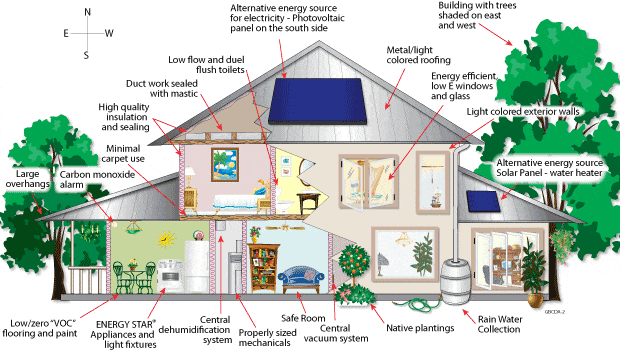 Impact of Green Buildings
Effect on value
The Green Building Council conducted a study on green-compliant residences in Washington and they were able to conclude that these residences were able to fetch a higher value than their counterparts.
The market is cognizant of green standards and its responsibility to be conscious of the environment. They are also willing to pay more.
Benefits to a community
Imagine a town of green buildings and residences that consume less power and less water. The town council and associated resources would have an easier time in the production and distribution of utilities to its residents. One can hypothesize that it's only a matter of time till these standards are incorporated into law and planning regulations.
You can stay ahead of the curve by investing in a property that meets green building regulations.
Final thoughts
It is only with an experienced property professional such as Chris Price Realty can you be able to make strides in the Austin property market. If you have decided that it's time to start your real estate path, give us a call today.