A Sale and Leaseback Arrangement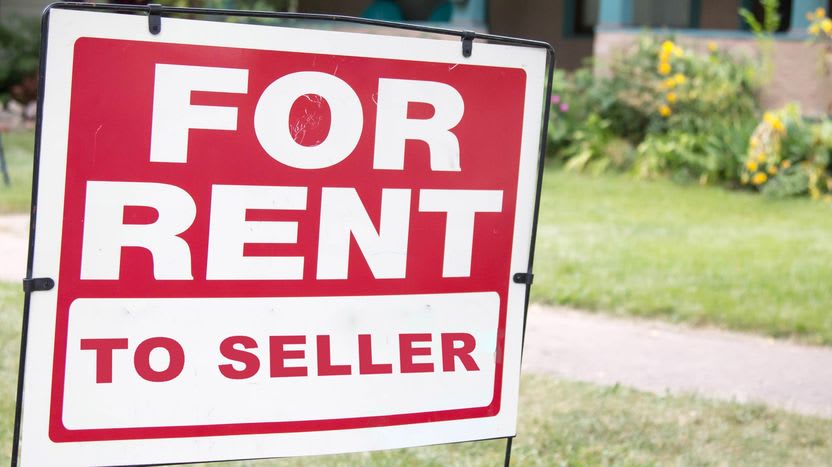 The beauty about property is that you can use various investment strategies to take advantage of what it offers. One such method is the sale and leaseback agreement.
What is a sale and leaseback agreement?
This is where an individual or entity chooses to sell a property in its possession and later on, pen a lease agreement with the new owner to lease back part or whole of the property. It might be that the original owner is in a challenge of acquiring financing.
A sale and leaseback is a bonafide way of liquidating assets while maintaining your locational presence. You will not have to lose ground with your clients and customers since you will not have moved shop once you sell the property.
Why should you consider sale and leaseback as a property owner?
Have you been looking to expand the family business and wondering how you will be able to free up some cash with money being tight? The sale and leaseback is the solution you have been looking for. With the cash influx, you can be able to take the business to the next level. Due to the nature of the transaction, sale and leaseback doesn't only apply to property, but also to high-value assets in your books such as airplanes.
If you are looking to improve your balance sheets for the year and attract new clients, a sale and leaseback could prove ideal. The company will be able to cut back/ pay off most of its debt and enjoy some good health with the cash influx. In addition, there will be an increase in assets due to the extra cash from the sale.
There are pros and cons to choosing to enter such a venture. Some of them have been detailed below:
Advantages
You can liquidate the property without having to lose the 'immediate occupation of the property.

As a tenant, you can enjoy the tax benefits of rental payments.

You can avoid costs that come with securing mortgage financing for example brokerage, bank commitment costs, and valuation of the property.
Disadvantages of the sale and leaseback agreement
You lose claim to any appreciation in the value of the property

If the property had been in the original owner's possession for a long duration, you can expect huge tax costs. An analysis of where a sale and agreement is the best choice should be conducted.
Conclusion
Are you ready to start your journey into property? Few markets can compete with what Austin has to offer. To make a decision aligned with your goals, you need to have an experienced and reliable property partner by your side. Get in touch with the experts from Chris Price Realty today.
We are ready and willing to help you navigate the technical nature of property and acquire a property that is in line with your investment needs.